Envelope & Image ︎ Visualization 1
---
ARCH 562
Fall 2019 ︎
Los Angeles


Instructor
Cody Miner


---

Drawings by M.Arch Student Meruzhan Karapetyan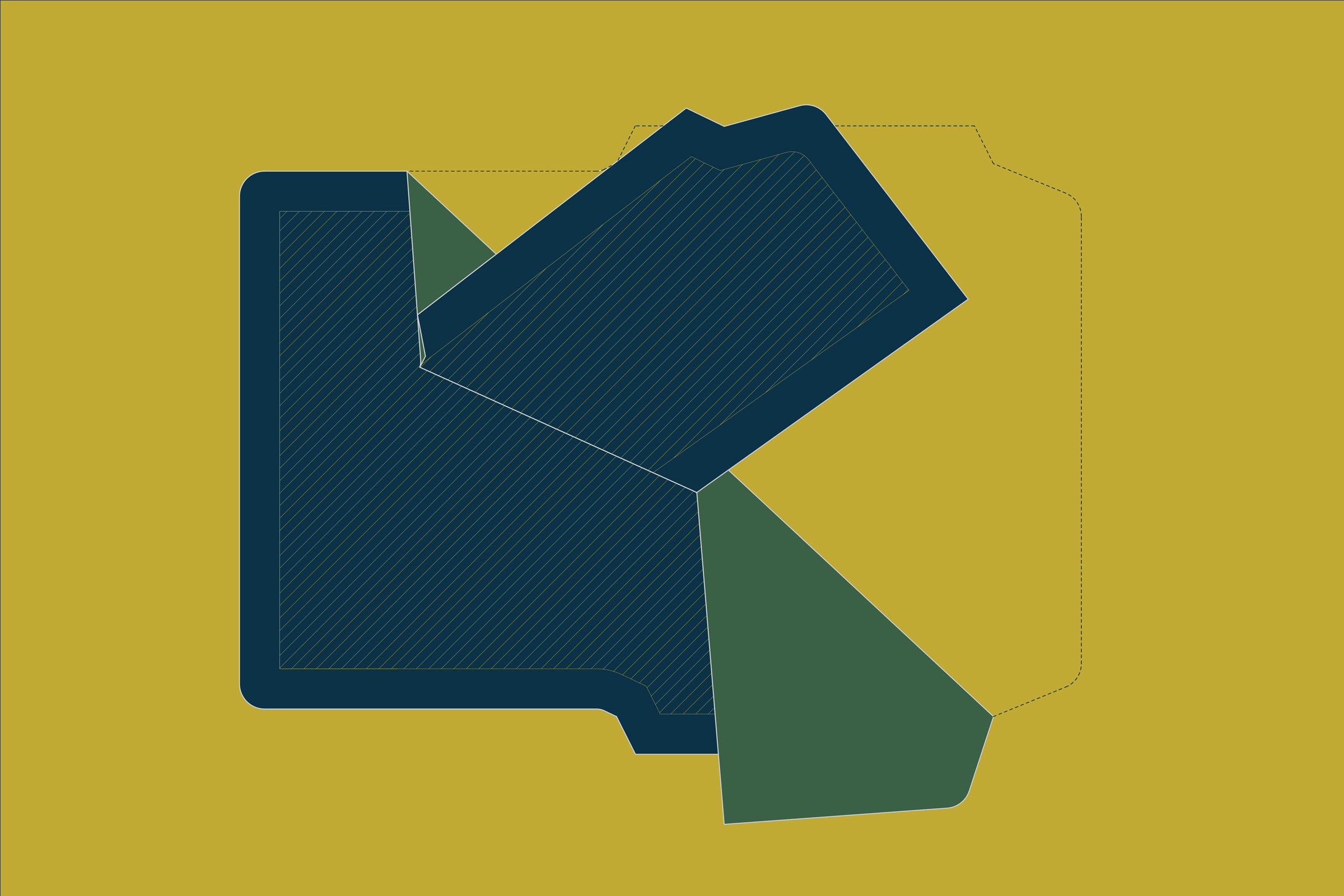 Work by MID Student Farzaneh Tabatabaei

Visualization 1 works as an introduction to the role of representation in architecture. Students will work from a two-dimensional analysis and work their way to three dimensional forms, while investigating conventions and techniques along the way. Students are introduced to advanced formal problems including folding, projections, and wrapping. The first half of the course, provides an analysis of the unrolled mailing envelope, finding new composition through an order of operations of cutting and folding. The second half of the class provides students with an exploration into architectural graphic outputs. Utilizing rendering and post-processing techniques students make a set of drawings with one composition, applying strategies of atmosphere, shade, shadow, vectorizing, and layering.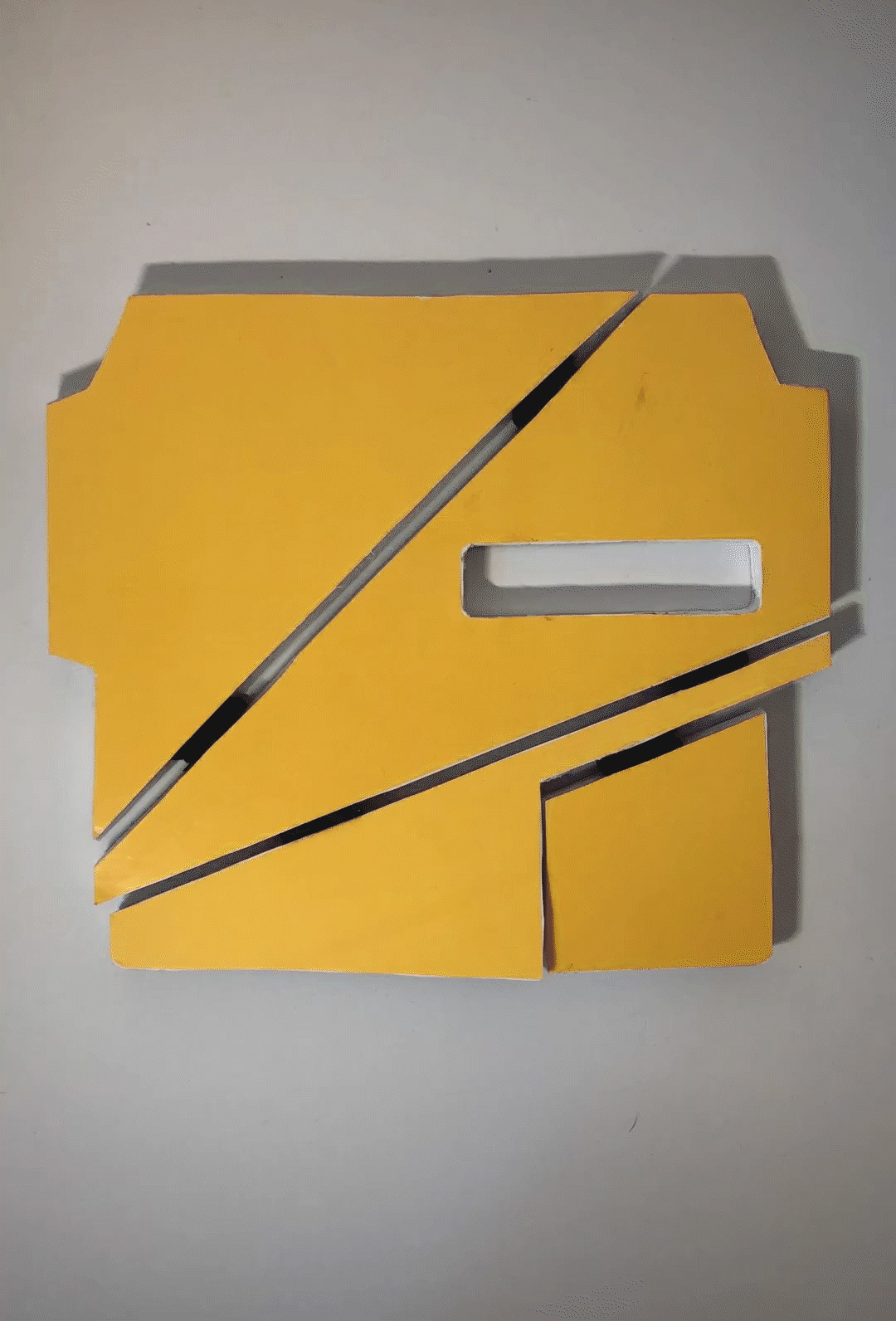 ---

Rendering by M.Arch Student Meruzhan Karapetyan



Model by M.Arch Student Garo Kilan



Work by M.Arch Student Emily Rose Vanags


---
Catalog Description
Students are inducted into the cultural and traditional conventions of architectural representation. The course operates as a workshop providing the analog and digital communication standards and making techniques for documenting, drawing, and modeling design ideas.