Extreme Taxidermy: Skin Jobs, Spatial Surfaces, and Inhabitable Wrappers ︎ Degree Project Studio
---
ARCH 492
Spring 2020 ︎
Los Angeles


Instructors
Paulette Singley
Scrap Marshall

---

Work by B.Arch student Jesus Montes


---

Extreme Taxidermy explores building enclosure as architectural clothing, developing textile design as the starting point of the design process. Working from the outside-in on the design of a tall structure, this studio adopts the adage "form follows fabric." The word textile relates formally to texture, tectonic, context, text, intertext, hypertext, pretext, subtext, etc. and etymologically to the Greek tecton or a builder of roofs. Students wrote and designed a material text that they wrapped around a scaffold. This is a form of architectural taxidermy, that is, the arrangement of a tectonic skin on a scaffold. As Robert Bringhurst writes (The Elements of Typographic Style): "thought is a thread, and the raconteur is a spinner of yarns—but the true storyteller, the poet, is a weaver... After long practice, their work took on such an even, flexible texture that they called the written page a textus, which means cloth." If cloth is a textus and, according to the 19thcentury architect and theorist Gottfried Semper, textile originated architecture's structural framework, then his bekleidungsprinzip organizes the generative argument of this studio, that we clad our buildings as we clothes our bodies as we tell our stories.



---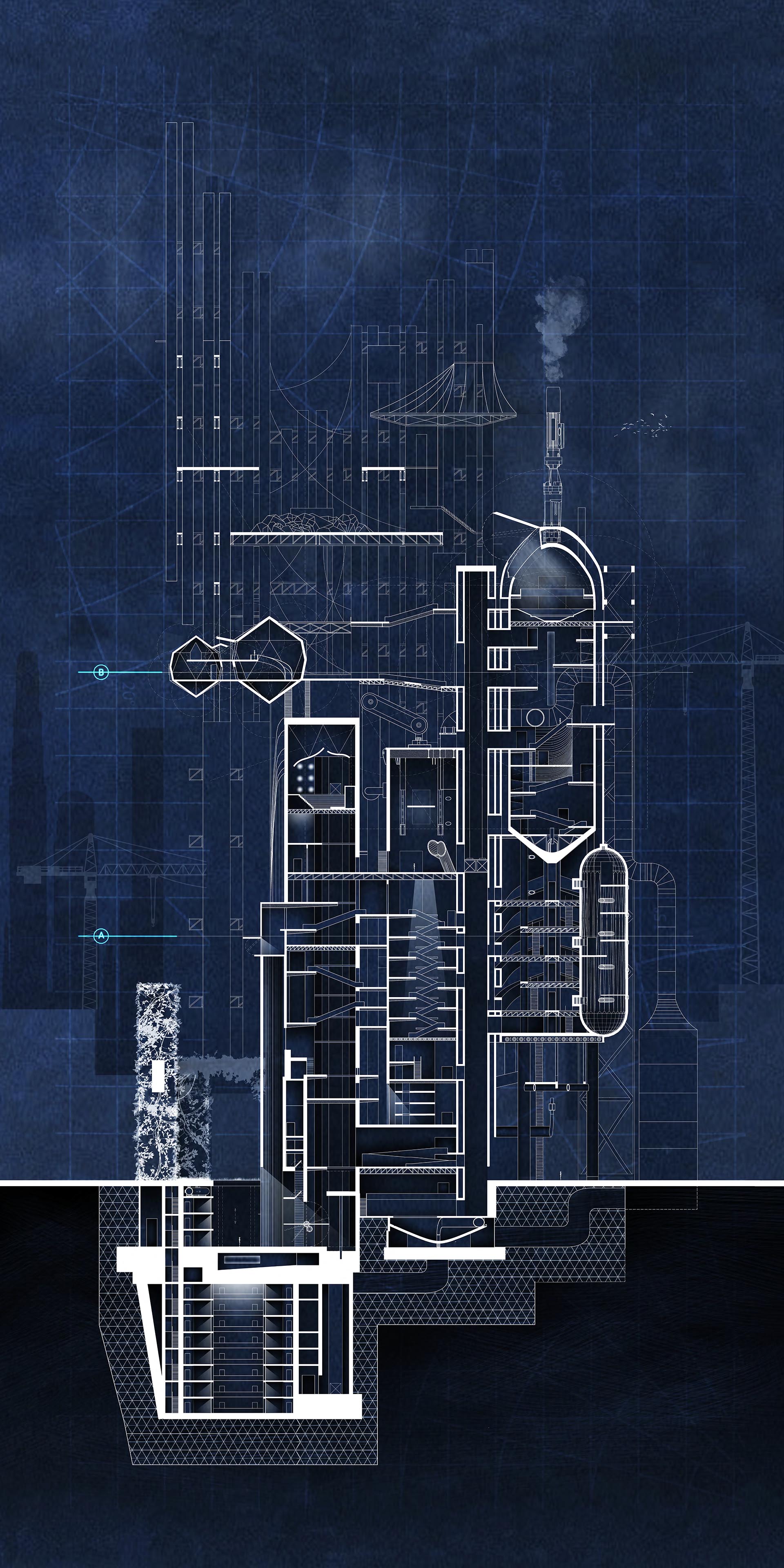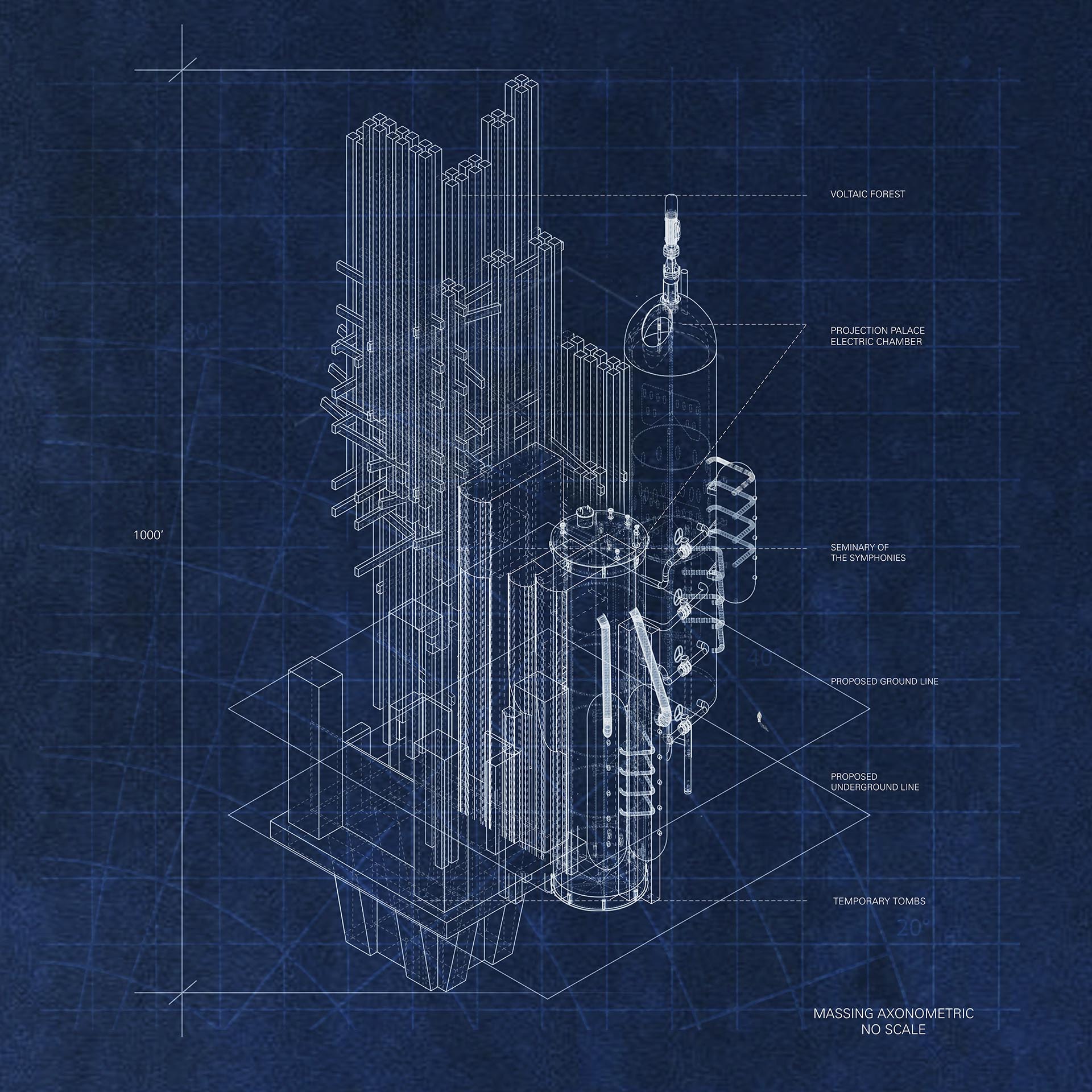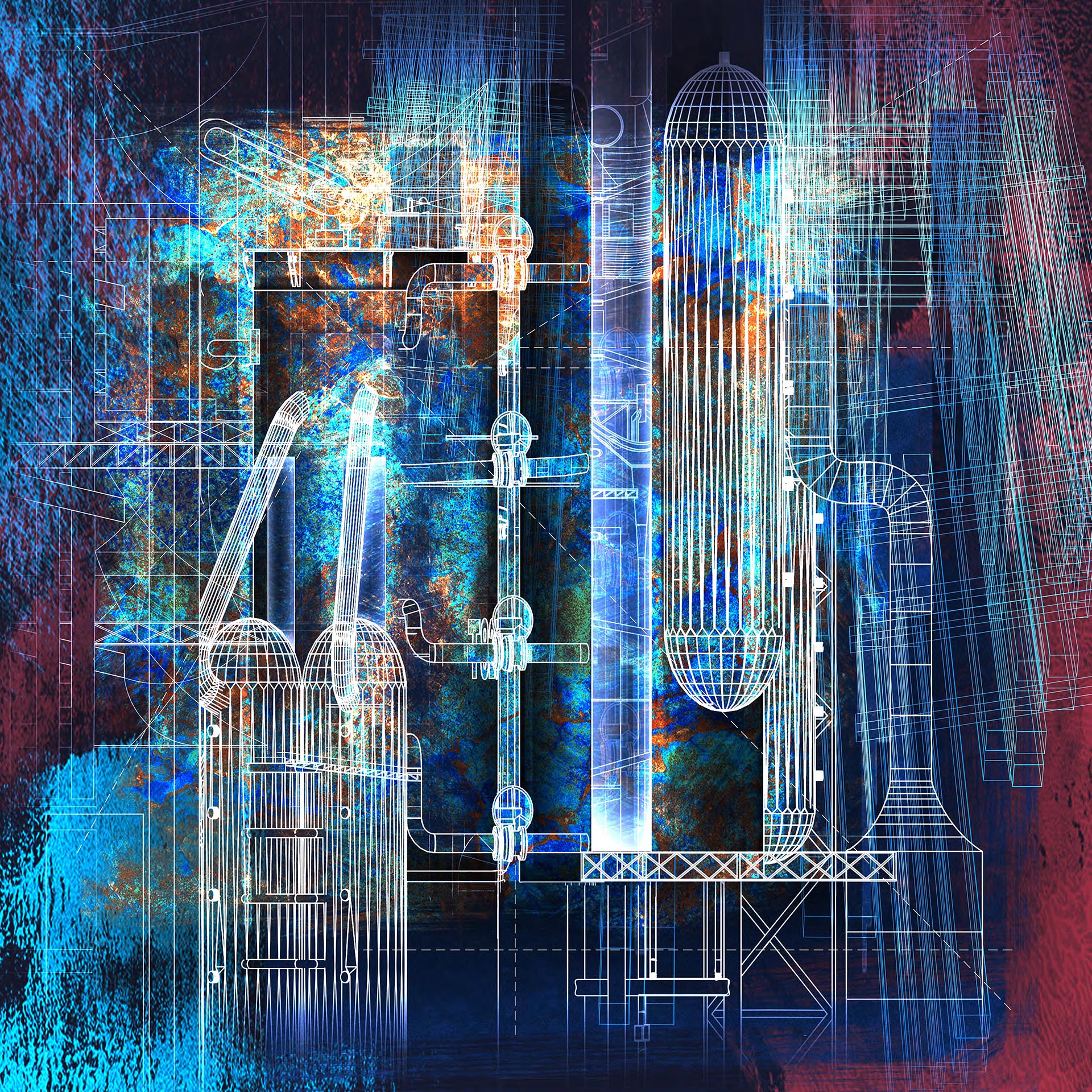 Work by B.Arch student Aaron Servera


---

Work by B.Arch student Micol Romano


---

Work by B.Arch student Miguel Ruiz


---
Catalog Description
Through a rigorous level of clearly resolved work, students must demonstrate the application of theoretical research and positioning, plus the ability to integrate site, program, and other design issues in a self-initiated architectural design project incorporating a high degree of critical thinking, skill, and craft.