Drawings, Models, Buildings, & Text ︎ Graduate Thesis & Degree Project Studio
---
ARCH 692
ARCH 492
Spring 2020 ︎
Los Angeles


Instructor
Ryan Tyler Martinez


---

Work by M.Arch student Krishna Jadawala


---

The architectural thesis sets up an opportunity for students to cultivate and identify a personal way of working in relationship to an architectural project and long-term career habits and goals. The studio aimed to create a platform for students to understand and develop a thesis or degree project in relationship to current tangents of architectural practice in today's context. Throughout the semester students were asked to participate in a series of assignments that supported conversations and theories in contemporary architecture through drawings, models, building ideas, and writing through their part to whole relationship. Students focused primarily on different ways of working, both through modes of techniques for accidental and deliberate research to help students argue and position their placement within a larger architectural discourse. The class was broken into four parts; Technique (How), Architecture Problem (What), Context (Where), and Theory (Why). These four parts were used to create a series of drawings, models, images, text, and diagrams that help support one another while simultaneously function autonomously. Each of the four parts built into one final idea or position. The ultimate aim was to create a body of work which acted in parallel with traditional architectural contingencies such as site, program, precedent, codes, budget, and politics; while also focusing on authorship, form, shape, tectonics, representation, and theory within the context of a clear thesis or degree project. As a second point of departure, students were asked to work from their research produced in the Fall 2019 semester. A site, architectural problem, and statements were already produced for the first day of class. By the end of the semester, students conceptualized a clear idea and architectural argument which was tested through the design of a building.



---

Work by M.Arch student Demar Matthews


---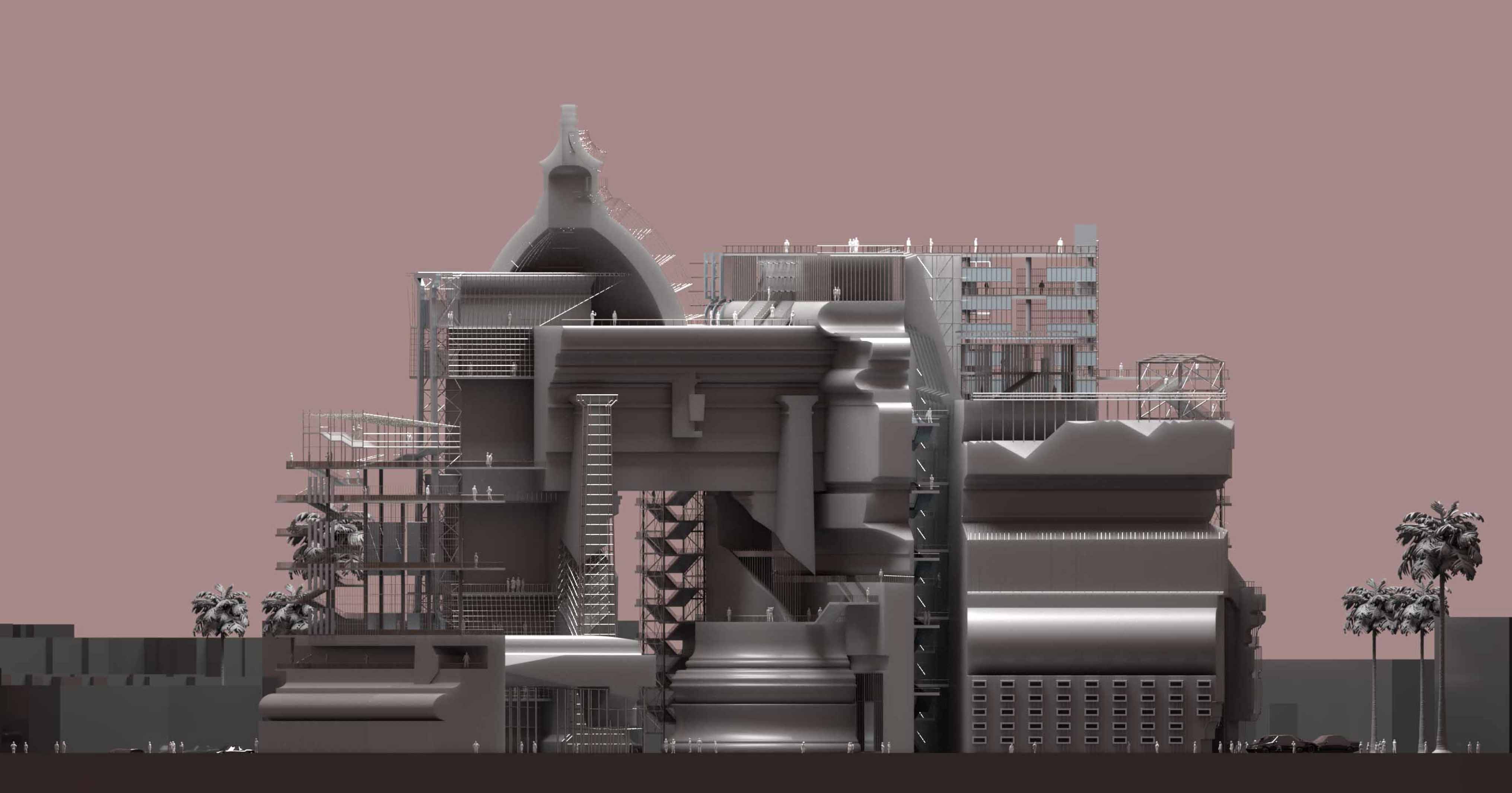 Work by M.Arch student Zhanming Liu


---

Technique


In some ways, technique could be one of the most important subjects in architecture. It determines how one starts and works on a project. It also becomes very autobiographical towards the architect, which in the context of this studio was a very good thing. After the first digital turn in architecture, there have been many advances in technique through software development and social connectivity of awareness. This studio allowed students to become more aware of the different ways of working through the study of precedents and process. It also helped them create a technique for production. In this section the assignments and readings were looking at figures, layering, ambiguity, and translation within the architectural discourse. Students were expected to cultivate a way of working and technique to help support the production of their final project.



---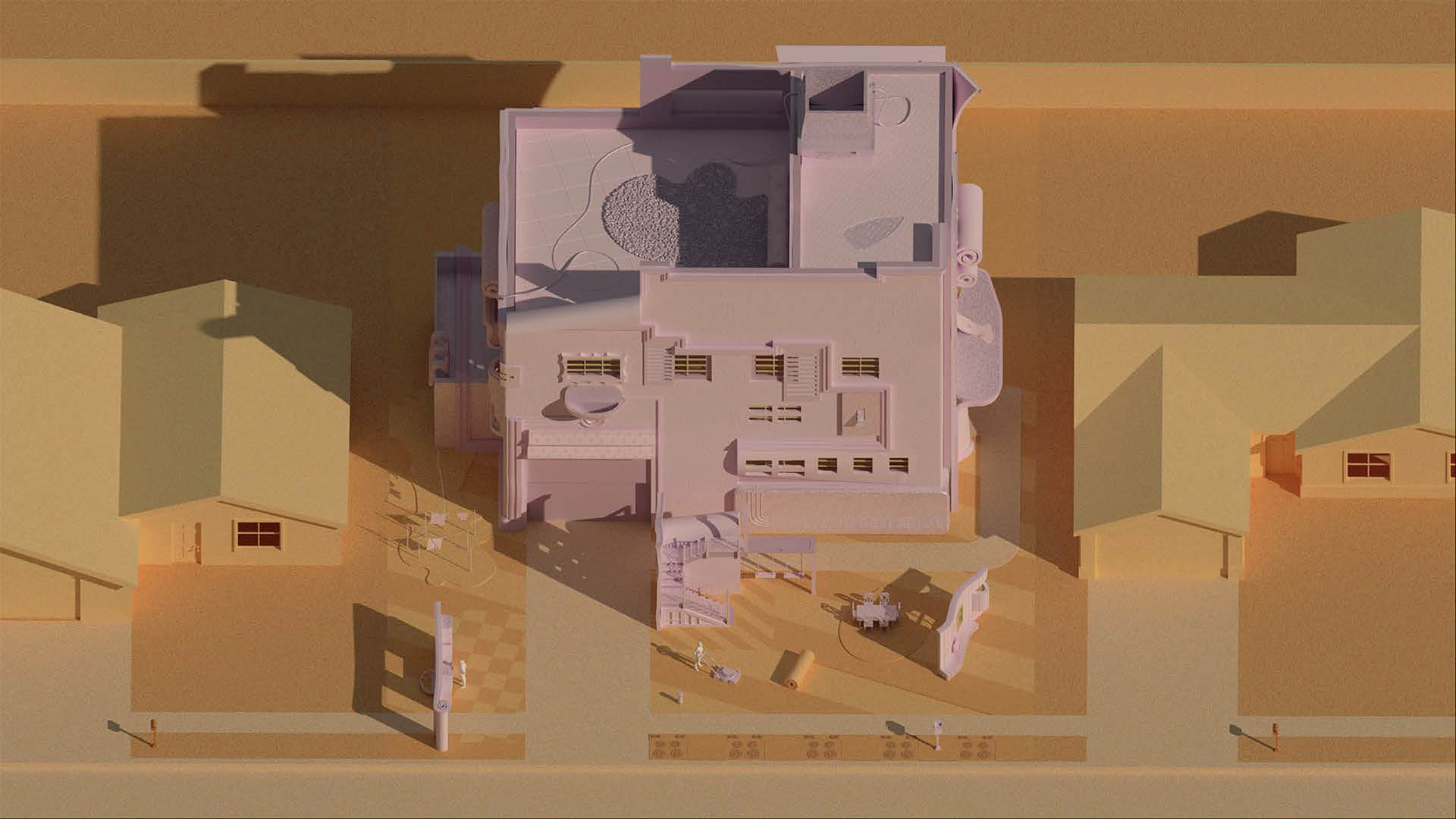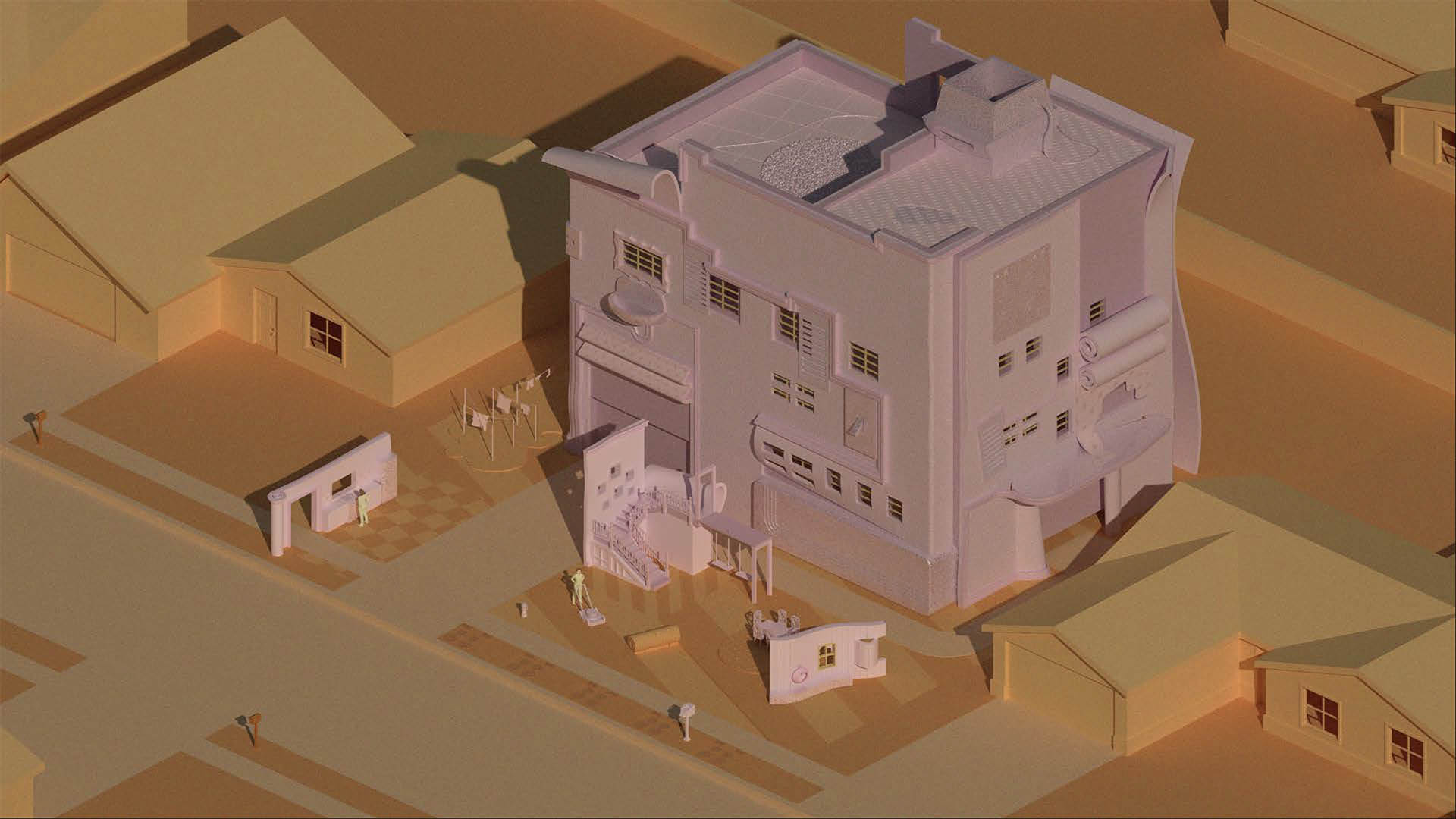 Work by M.Arch student Parsa Rezaee


---


Work by B.Arch student Destiny Garcia


---

Problem


A clear architectural problem usually deals with well know historical and theoretical discussions amongst architects. We examined the difference between critical architectural problems and problems one might face in practice such as clients, codes, and regulations. Historical precedents such as the corner problem or the nine square problem have been used throughout the 20th century. Looking at more contemporary text, students questioned and determine what other types of architectural problems we might face in the 21st century. In the recent advancement in digital productions, we looked at the translation from 2D lines to 3D models through a series of assignments and readings but also as a way to understand and identify current problems within architecture.



---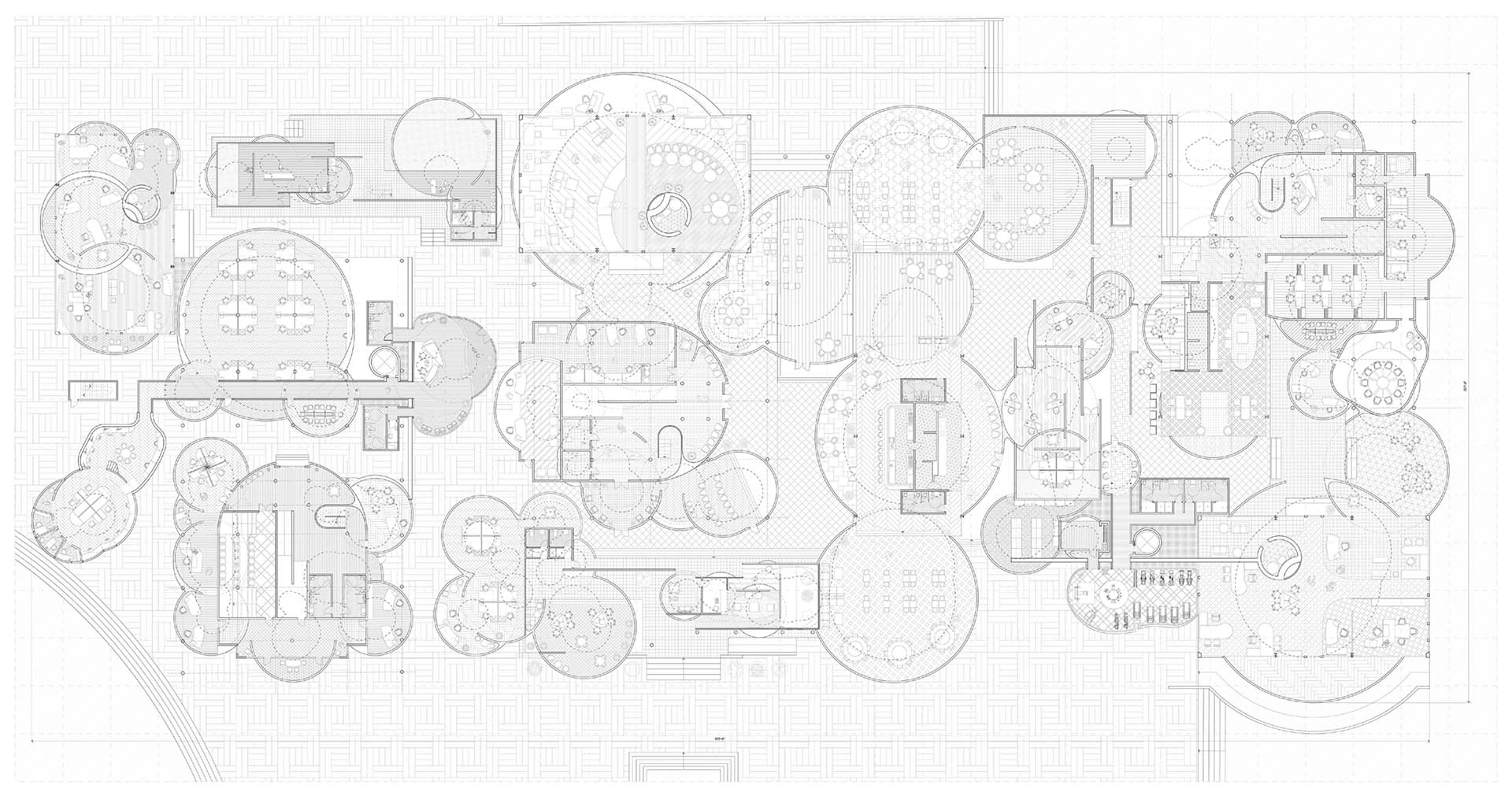 Work by M.Arch student Seda Petrosyan


---

Work by B.Arch student Guy Blum


---

Context

Each student had their own context, program, and architectural problem. Students were asked to diagram and produce site research for a site that supported their architectural research. We focused on two approaches to context; first being the theoretical and overall disciplinary discussion and the second dealing with principles of site planning and design. Principles included site planning and topography, implications of design decisions, adaptive reuse of buildings and/or materials and architectural history and theory and understanding larger conversation about context like site-specificity, and site representation.



---

Work by M.Arch student Mher Khachikian


---

Work by B.Arch student Louiza Chilian


---
Catalog Description
ARCH 492: Through a rigorous level of clearly resolved work, students must demonstrate the application of theoretical research and positioning, plus the ability to integrate site, program, and other design issues in a self-initiated architectural design project incorporating a high degree of critical thinking, skill, and craft.
ARCH 692: The culmination of the graduate professional program, students pursue a self-directed thesis in collaboration with a faculty advisor.