House Studies ︎ Graduate Studio One
---
ARCH 583
Fall 2019 ︎
Los Angeles


Instructor
Heather Flood


---
Work by M.Arch student Emily Rose Vanags



---

The aim of ARCH 583: Graduate Studio One is two-fold: 1. to introduce students to the discipline and the profession of architecture, and, 2. to provide a technical foundation for engaging in the practice of architecture. The content of the studio will be shaped by an understanding of architectural history as it is filtered through contemporary technology.


The term discipline implies that Architecture is a living body of knowledge with discrete techniques, histories, and theories that propel forward into an ever-expanding terrain of possibilities. Disciplinary outcomes, to be understood as intelligence derived from the discipline of architecture, can and are applied to wide range of social, cultural, and political conditions through the form of buildings, drawings, writings and other mediums. The term practice implies that Architecture is an activity that can be improved upon over time by the honing of skill. Skills require a mastery of technique which allows someone to achieve a difficult task well. Techniques must be 'practiced' repeatedly before they become a skill. The working methods in this studio are iterative in nature. Techniques will be introduced and then repeated in various ways with the ambition of developing intellectual and technical skill.



---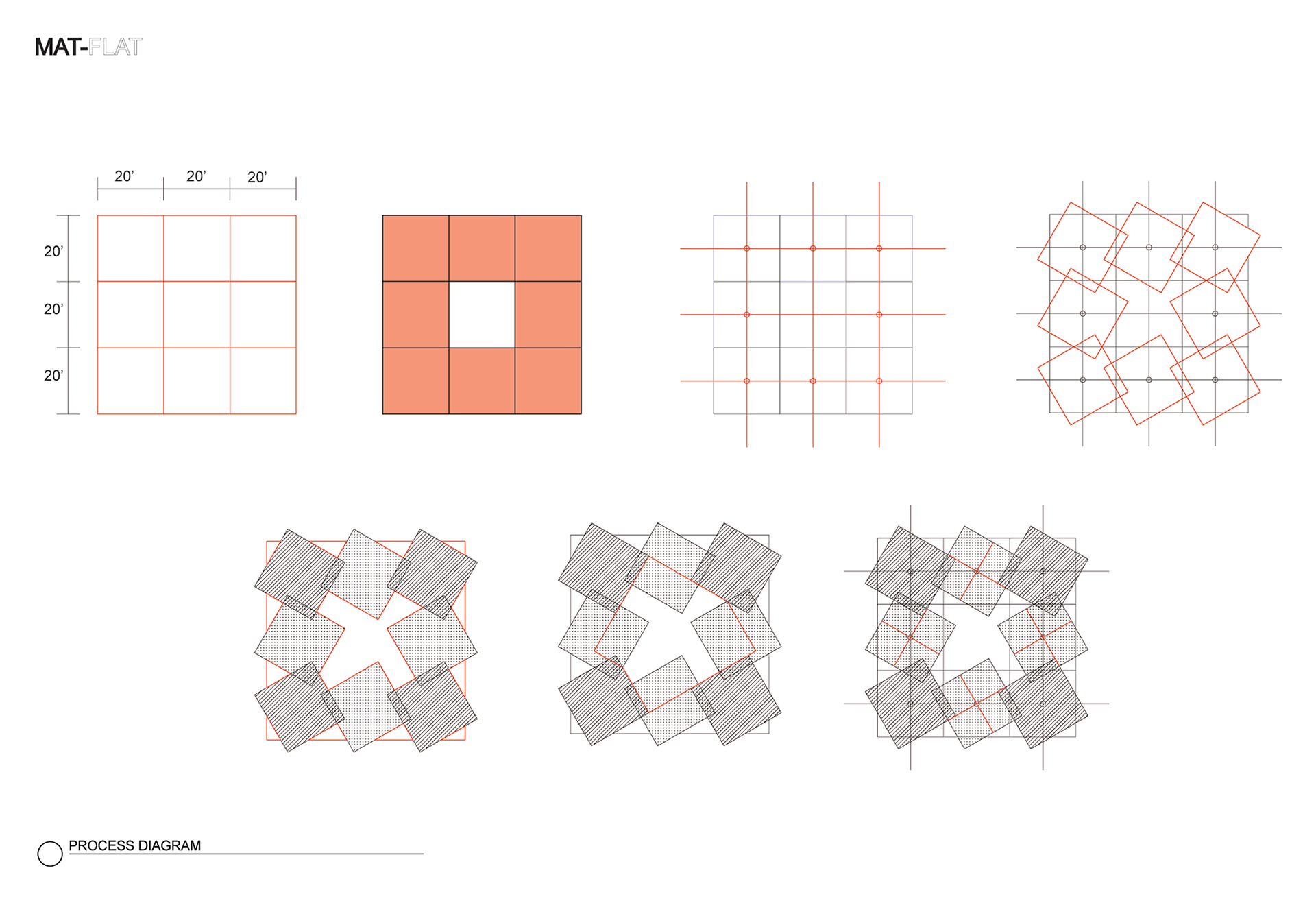 Work by M.Arch student Meruzhan Karapetyan


Graduate Studio One introduce students to the discipline and practice of architecture through the careful analysis and design of a single-family residence. Using the Case Study homes as precedents, each student was asked to document an example of stud frame construction in model, drawing, and text form. The goal of the assignment is to sensitize students to logics of material assembly that exist in practice. Unlike case studies, which are simply meant to facilitate understanding, a precedent project is meant to be a springboard for future action. The precedent facilitates an understanding of material construction so that as the semester continues, common construction practices will evolve into uncommon architectural forms. Tectonics was the primary lens for developing an understanding of spatial, formal, structural, and material layers of architecture. Tectonics is to be defined as 'of or relating to building or construction'. In other words, how buildings are made and what they are made of. Within the discipline of architecture, tectonics should be understood to mean the way that the elements of a building come together in support of a spatial, formal, and/or aesthetic agenda. In Studio Two students are expected to demonstrate an understanding that architectural form is not monolithic, but rather, is the nesting of multiple interdependent parts.


---
Catalog Description
The foundation graduate design studio prompts a phenomenological understanding of architectural space through an introduction to design methodologies across multiple media and within nested scales. Students explore the manipulation of two and three dimensions through skills development in drawing, material exploration, and modeling.