Hybrid Body, Hybrid Representation
---
ARCH 564
Fall 2020 ︎
Los Angeles


Instructors
John Going

---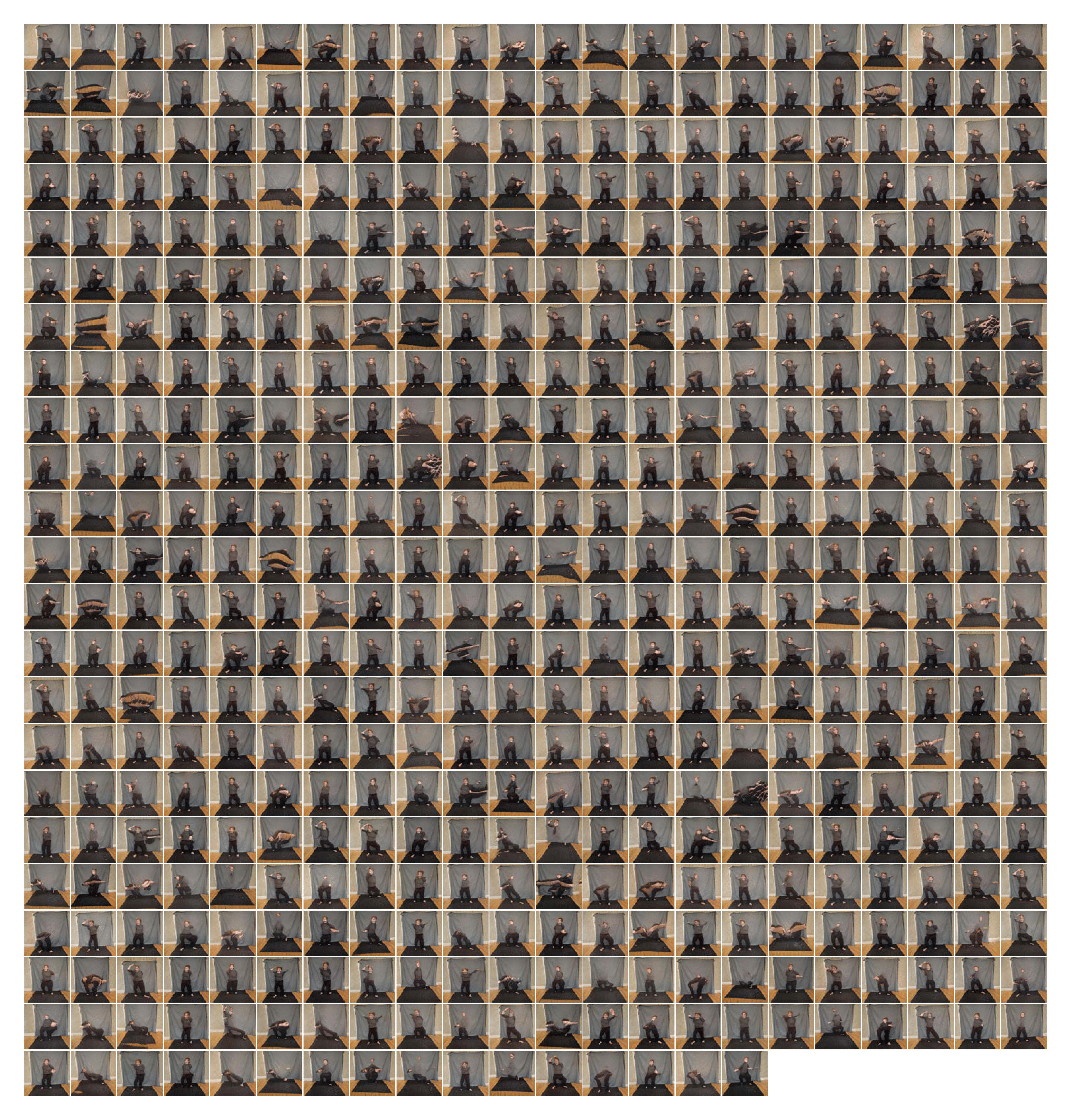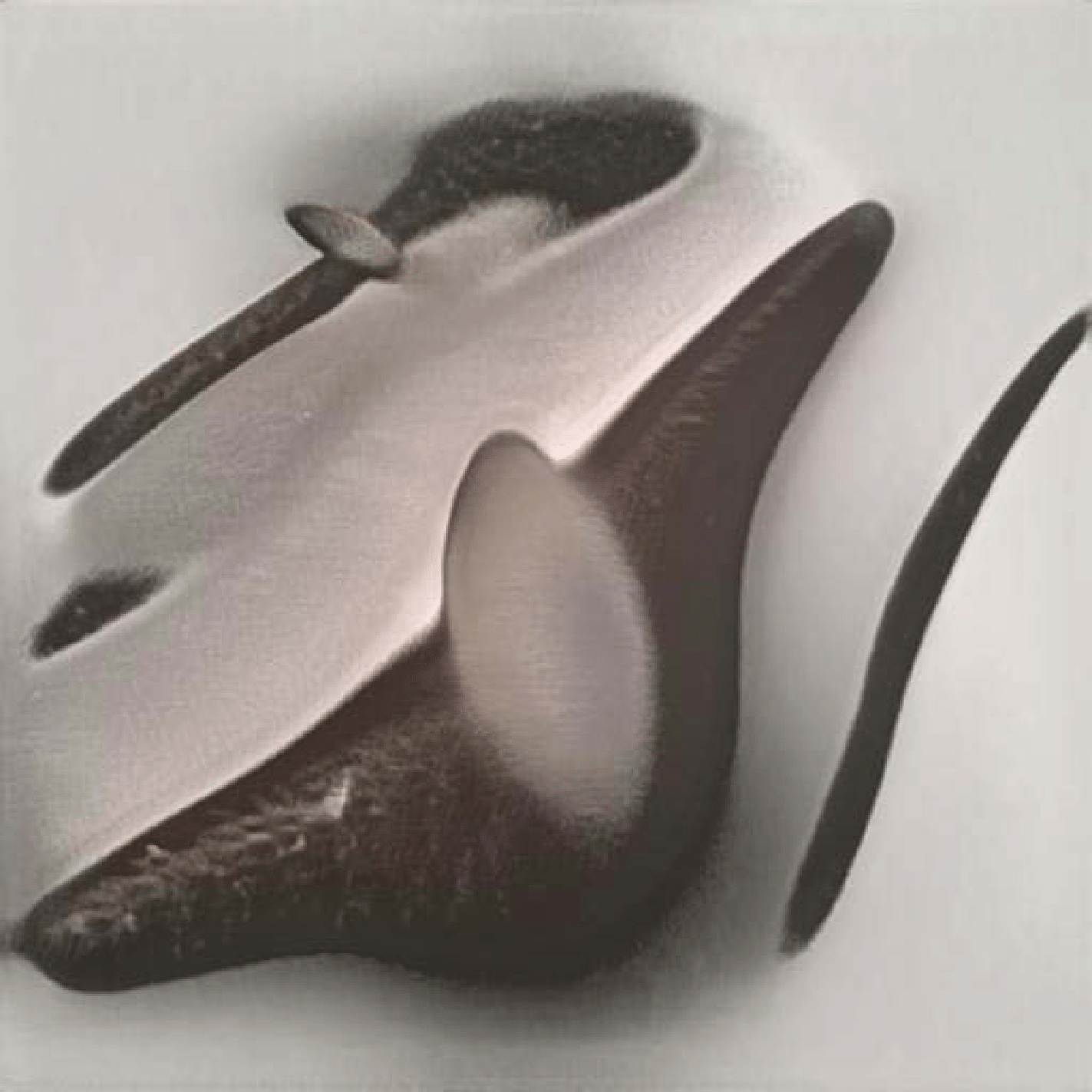 Work by B.Arch Student: Bailey Bestul


---

In an increasingly digital age, we are becoming ever more connected to hardware and software that augment and virtualize our everyday spaces and experiences. As Toyo Ito has pointed out, this interconnection has come to a point where "We of the modern age are provided with two types of bodies. The real body which is linked with the real world by means of fluids running inside, and the virtual body linked with the world by the flow of electrons." Indeed, the contemporary individual is shaping and being shaped by a wider range of spaces and processes than ever before. In the context of the virtual, the augmented, the dematerialized, and our associated digitally-connected bodies, how might its representation and our associated spatial understandings begin to shift?


---

Interact with some of M.Arch Student Emily Vanagas's work

here

,

here

or

here

and below:




Work by B.Arch student Emily Vanags


---

Work by M.Arch students Isabella Pina


---

This studio uses the investigation of architecture's inhabitants - the human body, and by extension, the individual - as an entry point into the exploration of visualization and novel representational methodologies. Rather than conceiving of representation as an impartial or conclusive tool in the design process, this studio treats representation as an implement of creative speculation and futurecrafting - it is both active and a vital component in exploration and design. The studio operates as a laboratory of quick and frequent iteration on outlandish ideas. We will explore both historic analog and emergent digital representational processes and technologies, and their potentials for hybridization. Ultimately, we will seek to produce a speculative aesthetic and representational approach for architecture that brings together the past and present, the analog and digital.



---
Catalog Description
Students are exposed to the aesthetic and philosophical objectives of drawing and modeling. The complexities of dependency between architectural conceptualization and representation are analyzed through a study of changing techniques within mixed media.