Various Things of Different Sizes ︎ Graduate Studio One
---
ARCH 583
Fall 2020 ︎
Los Angeles


Instructor
Ryan Tyler Martinez

---

Work by M.Arch student Dave Zheng



---

Graduate Studio 1 is interested in introducing fundamental design concepts to develop both knowledge of the discipline and techniques for thinking about and creating architecture. The studio begun with studies of conceptual, formal, and organizational strategies to understand and analyze architectural precedents. The students focused on the interaction between two and three dimensions, as well as various methods for the creation and understanding of architectural techniques and workflows. This is a foundational studio and worked from conceptual ideas to real-world applications and details. Through the exploration of spatial systems, formal strategies, and tectonics by understanding different phases of a design process.



---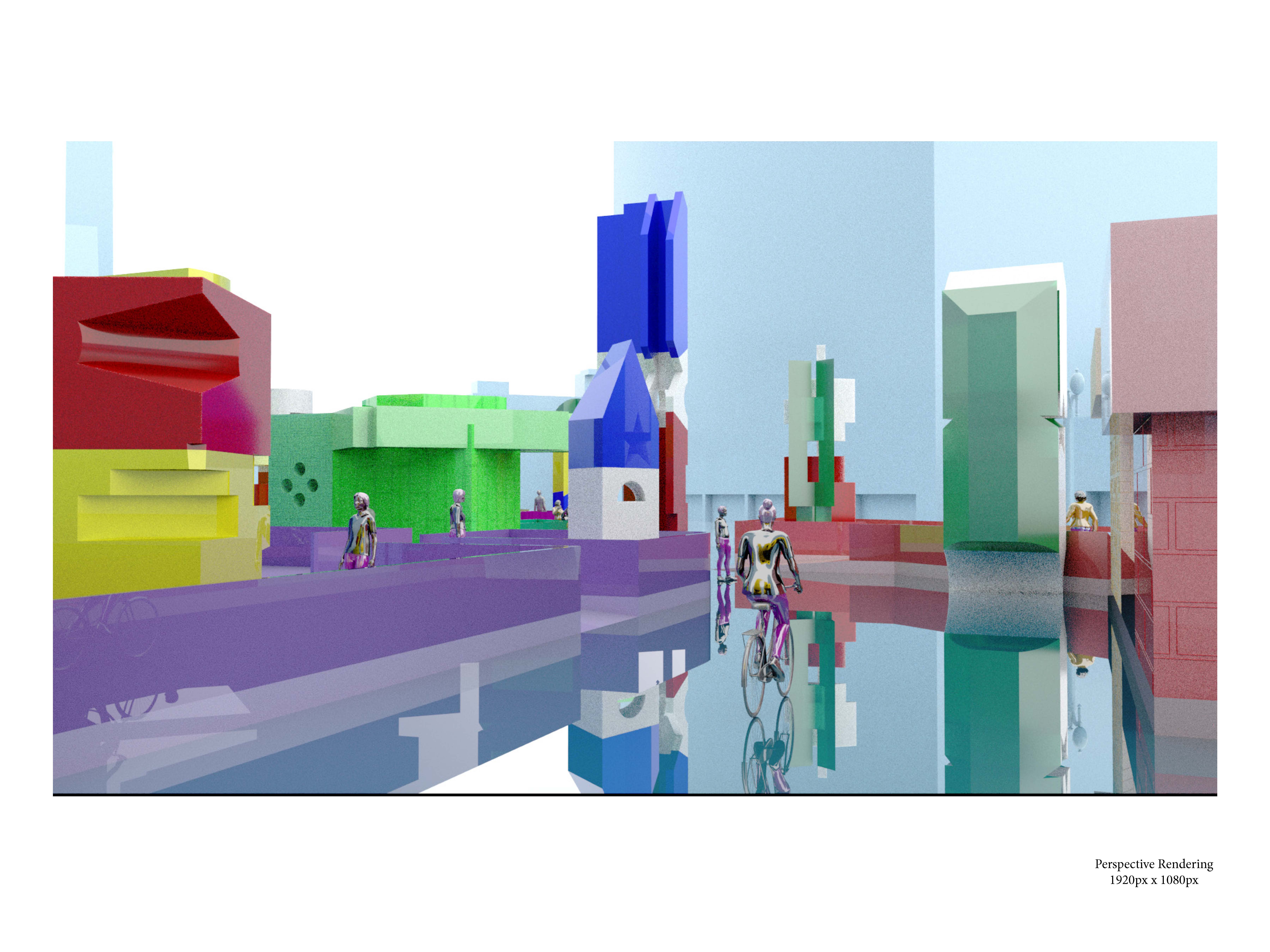 Work by MID Student Kim Te


---


In this studio, there was not the focus on the design of a single building, instead, looking at organizing, re-imagining, understanding building concepts, design elements, and social conditions with an interest in infrastructure, pavilions, bathrooms, and public spaces. The project aimed for intelligible conceptual relationships between lines, fields, form, shape, diagrams, program, and representation. The studio was broken up into three main topics: Infrastructure, objects, and program. An understanding architectural scale was highlighted as a foundation topic for the development of the student's time at WSOA. Each of the three phases operated at different scales; from large urban scale gestures to detailed bathroom ADA requirements – the studio is intersected in teaching students how to understand, operate, and challenge scale as a problem and tool for architecture.


---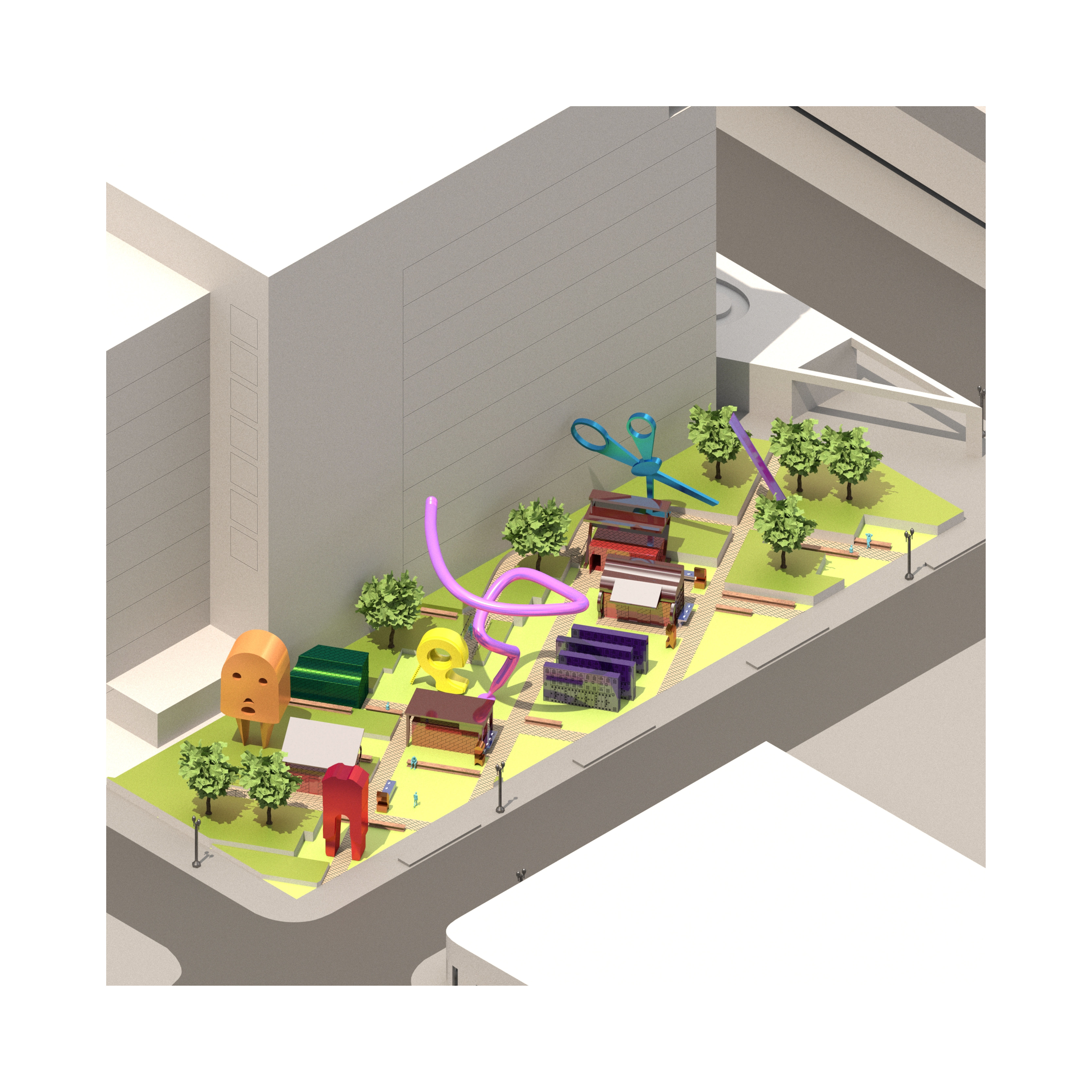 Work by M.Arch Student Andew Davis


---
Catalog Description
The foundation graduate design studio prompts a phenomenological understanding of architectural space through an introduction to design methodologies across multiple media and within nested scales. Students explore the manipulation of two and three dimensions through skills development in drawing, material exploration, and modeling.