Graduate Thesis ︎ Degree Project Studio
---
ARCH 692
Spring 2021 ︎
Los Angeles


Instructors
Ryan Tyler Martinez

---

Work by B.Arch student Xavier Chavez


---

The final project of an architectural education sets up an opportunity for students to cultivate and identify a personal way of working in relationship to an architectural project and long-term career habits and goals. The ambition of the studio is to create a platform for students to understand and develop a thesis in relation to current tangents of architectural practice in today's context. We focused primarily on different ways of working, both through modes of techniques for accidental and deliberate research to help students argue and position their placement within a larger architectural discourse.



---


Work by B.Arch student Maneh Tahmasian


---

The class was broken into four parts; Technique (How), Architecture Problem (What), Context (Where), and Theory (Why). These four parts were used to create a series of drawings, models, images, text, and diagrams to support one's interest while simultaneously function autonomously as their own subjectivity. Each of the four parts built towards one final idea or position. The ultimate aim was to create a body of work that acted in parallel with traditional architectural contingencies such as site, program, precedent, codes, budget, and politics; while also focusing on authorship, form, shape, tectonics, representation, and theory within the context of a clear project.


---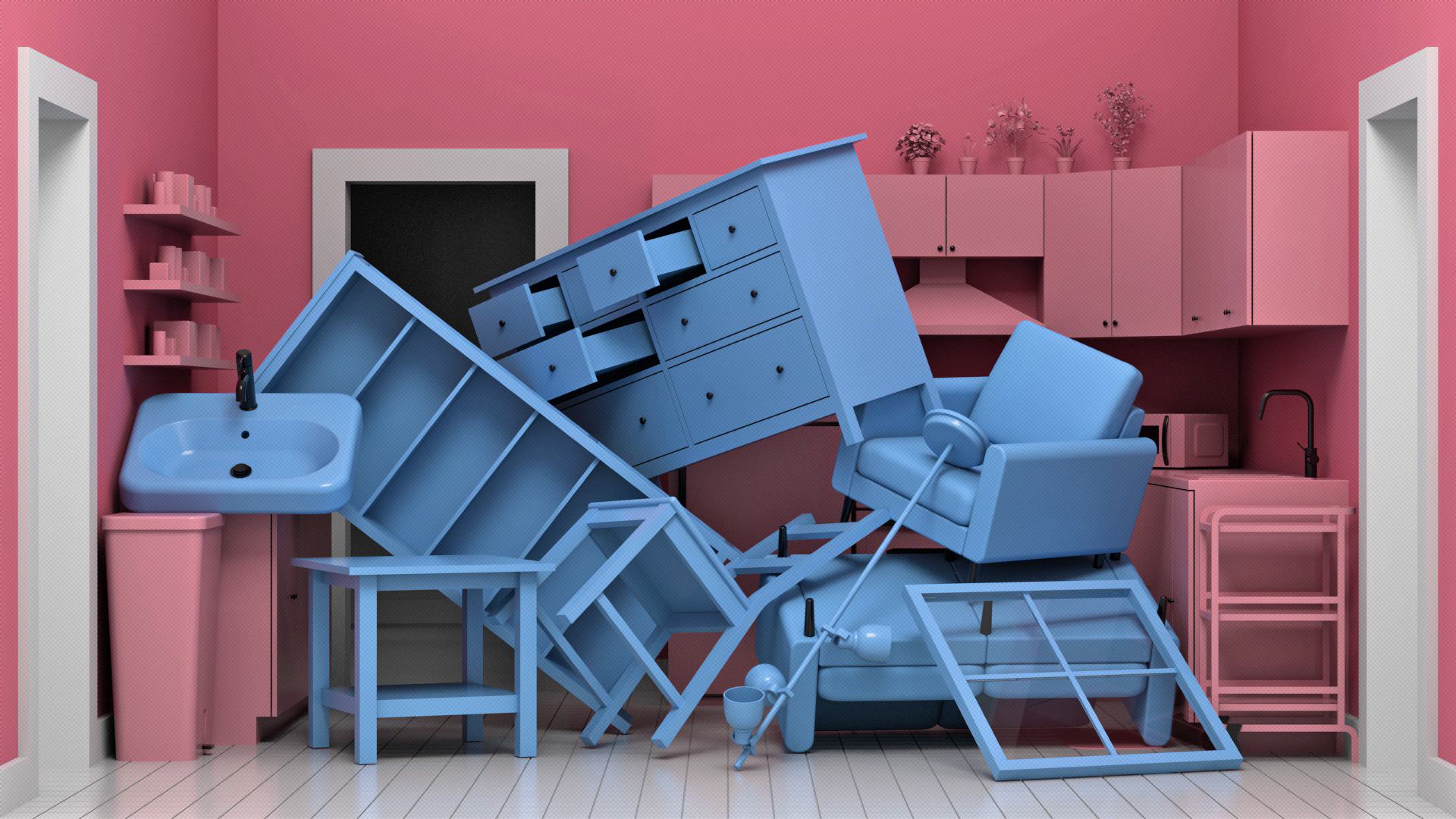 Work by B.Arch student Nick Daniel


---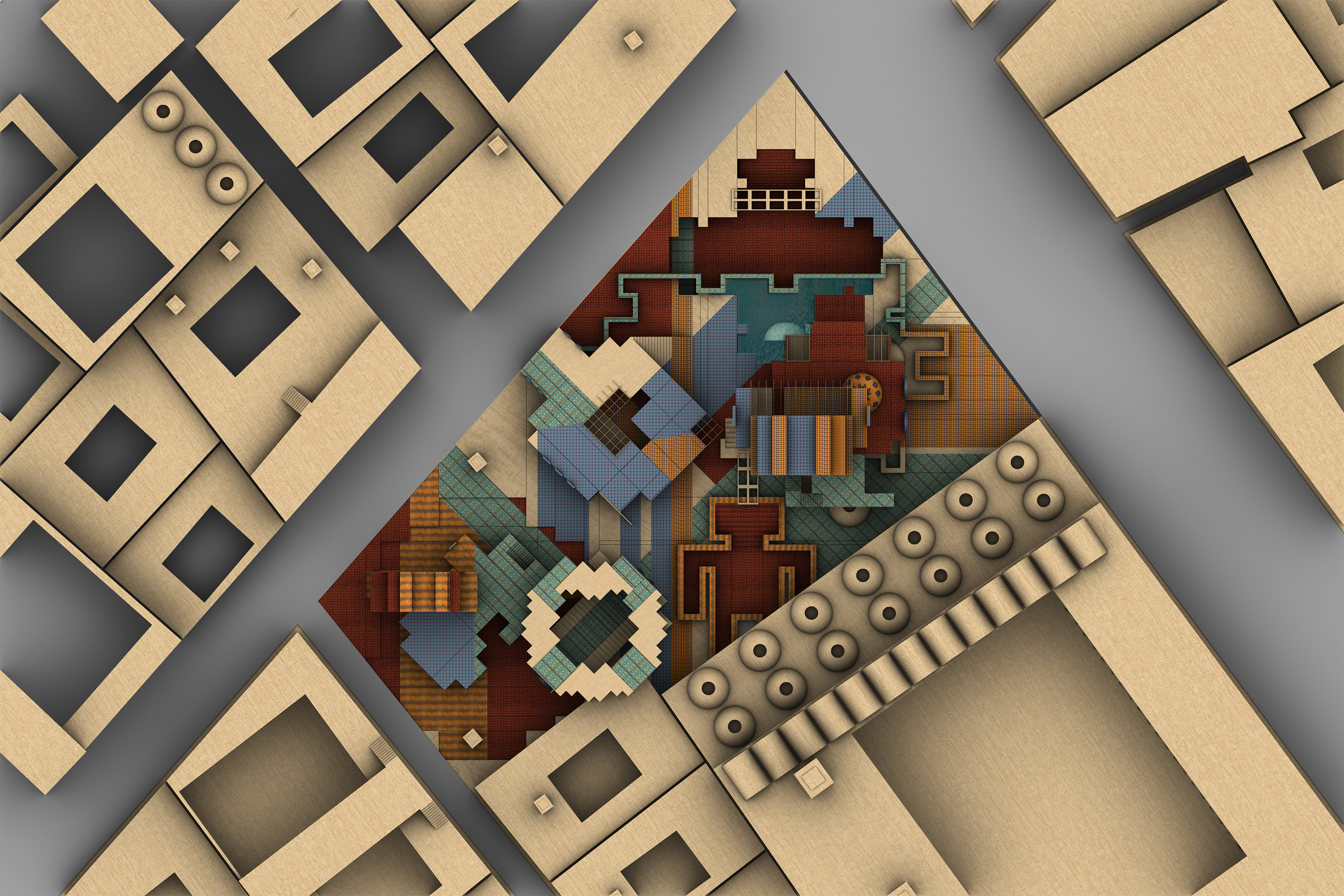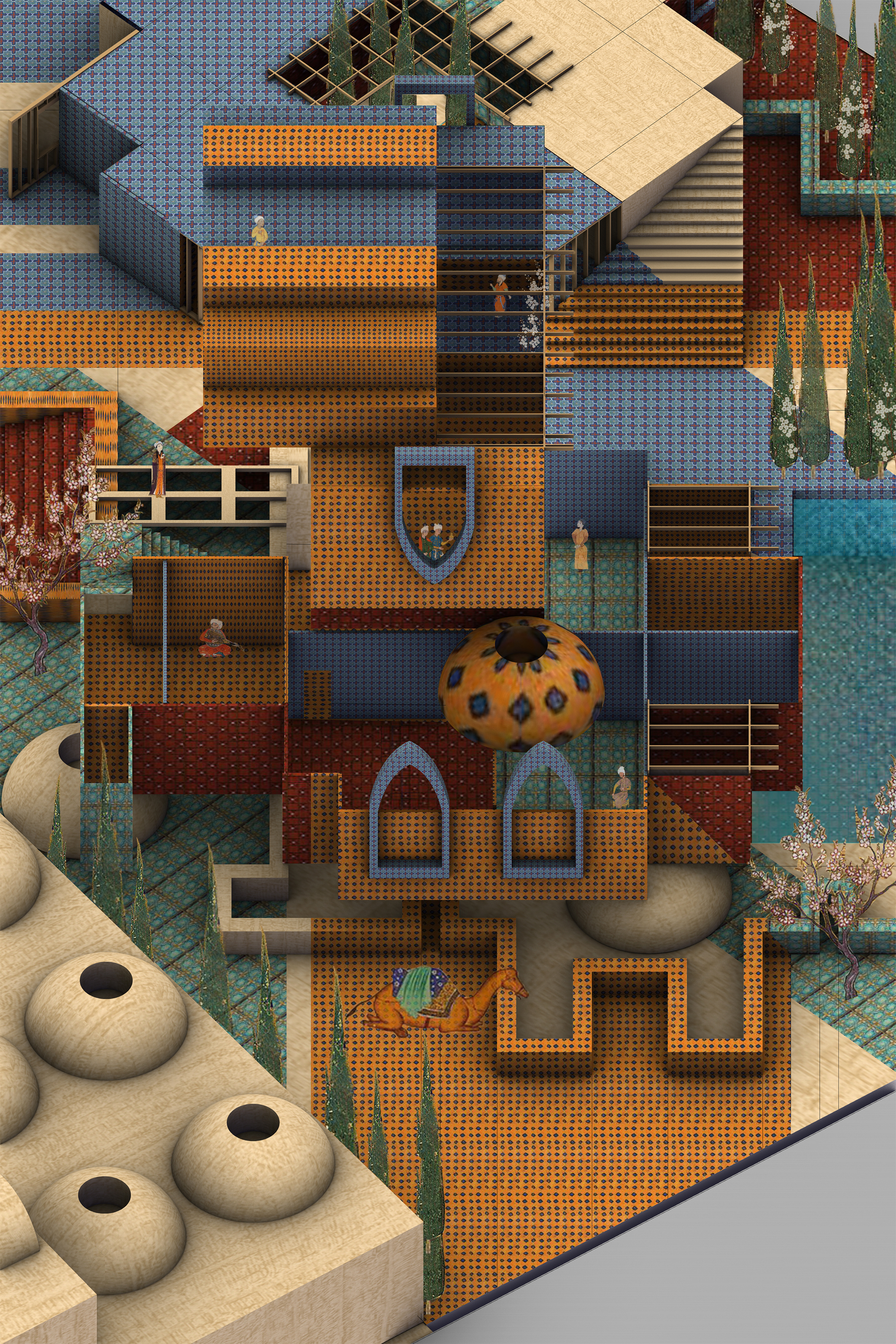 Work by B.Arch student Samin Hozourirazlighi


---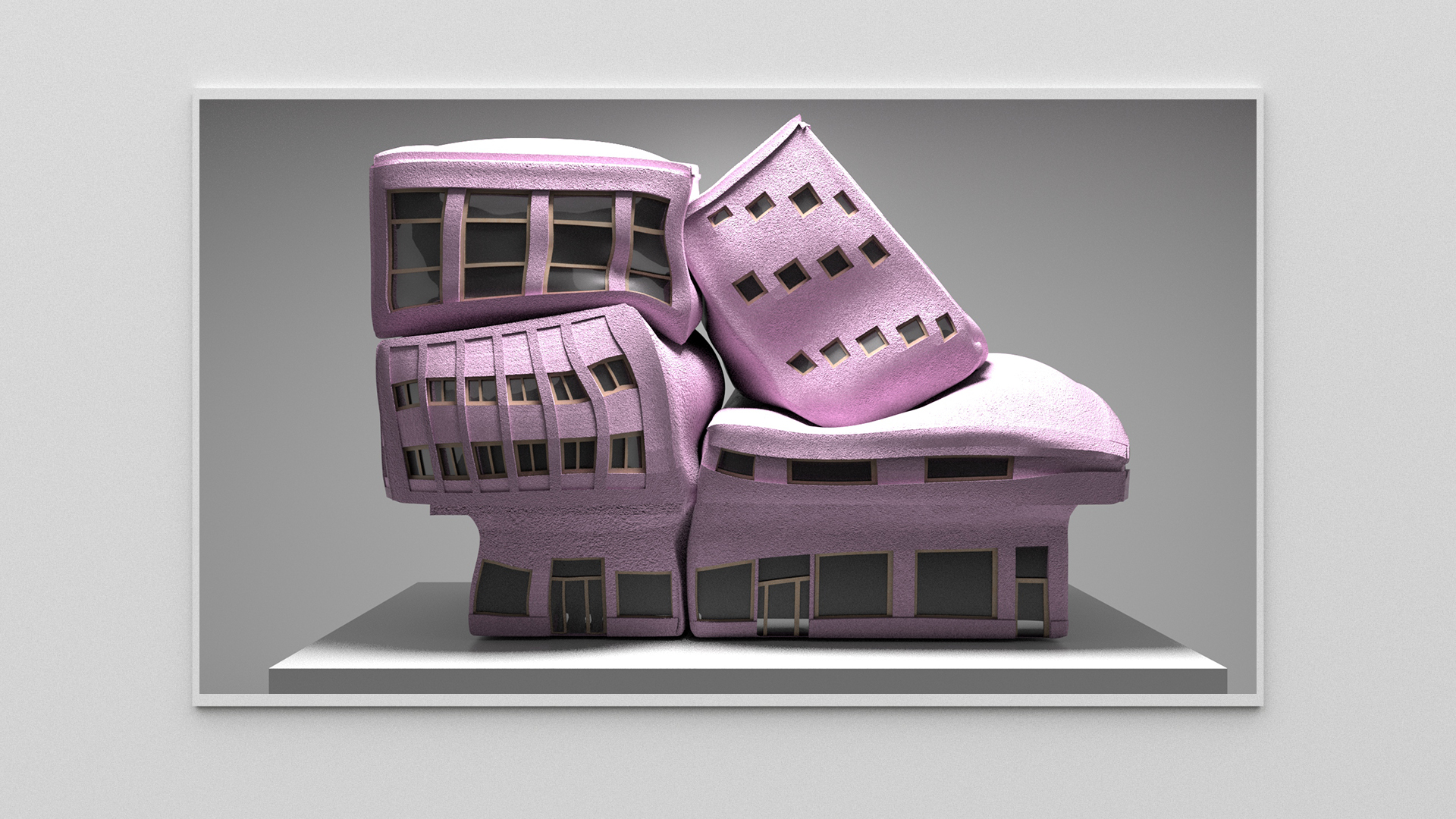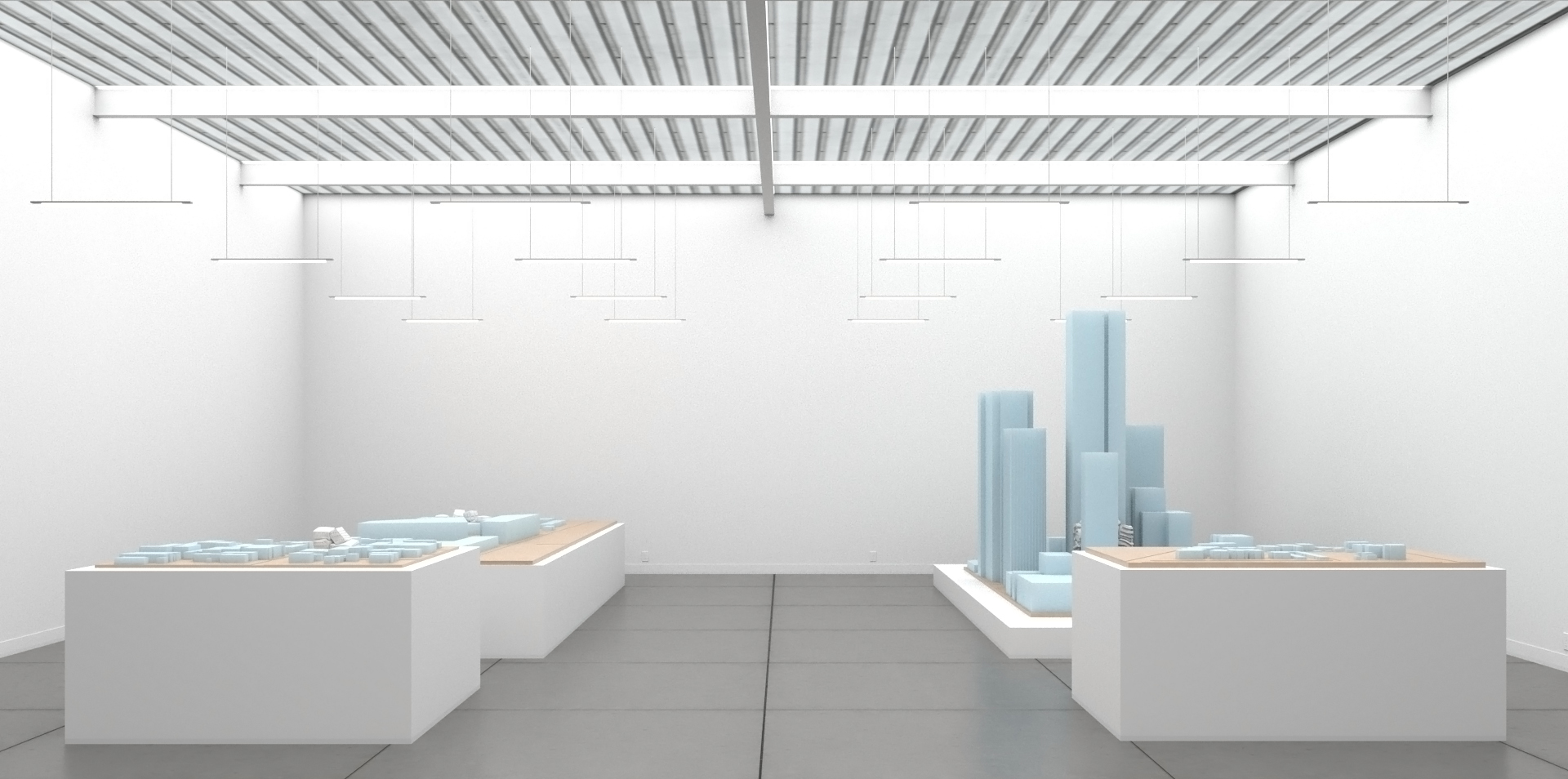 Work by B.Arch student Cody Carpenter


---
Catalog Description
The culmination of the graduate professional program, students pursue a self-directed thesis in collaboration with a faculty advisor.