SWAMPS, SUMPS AND THE FORESTS OF TORRANCE
︎ Studio Nine
---
ARCH 430
Fall 2020 ︎
Los Angeles


Instructor
Berenika Boberska



---


Work by B.Arch student Alexandra Terrones


---


Is there space for a forest in Los Angeles? A swamp?

Its characteristic darkness, sogginess, densities, wildness, as well as folklores - are qualities we think of as opposite to the city - and yet they are the ones we might increasingly need.

Can the forest return to the city in a new form, and, in a clever way - provide a technology, a spatial one, which solves some of the most pressing environmental urgencies facing urbanities today?



---


Work by B.Arch student Joseph Monck



---


The Topic Studio focuses on the idea of marginal environments as disruptors of the status quo in cities - as places of refuge of marginalized people, excluded ideas, but also as places of experimentation: of propositions of new models for societies and their spaces.

The studio will explore how architecture can become a device, a spatial armature and infrastructure for such environments and their new urban and social roles. We will also look at the history of marginal environments and those who have occupied them, the collective imaginary of "dangerous" landscapes such as forest and swamps, the contemporary ideas of Environmental Commons as public space, and the emergence of new urban natures.




---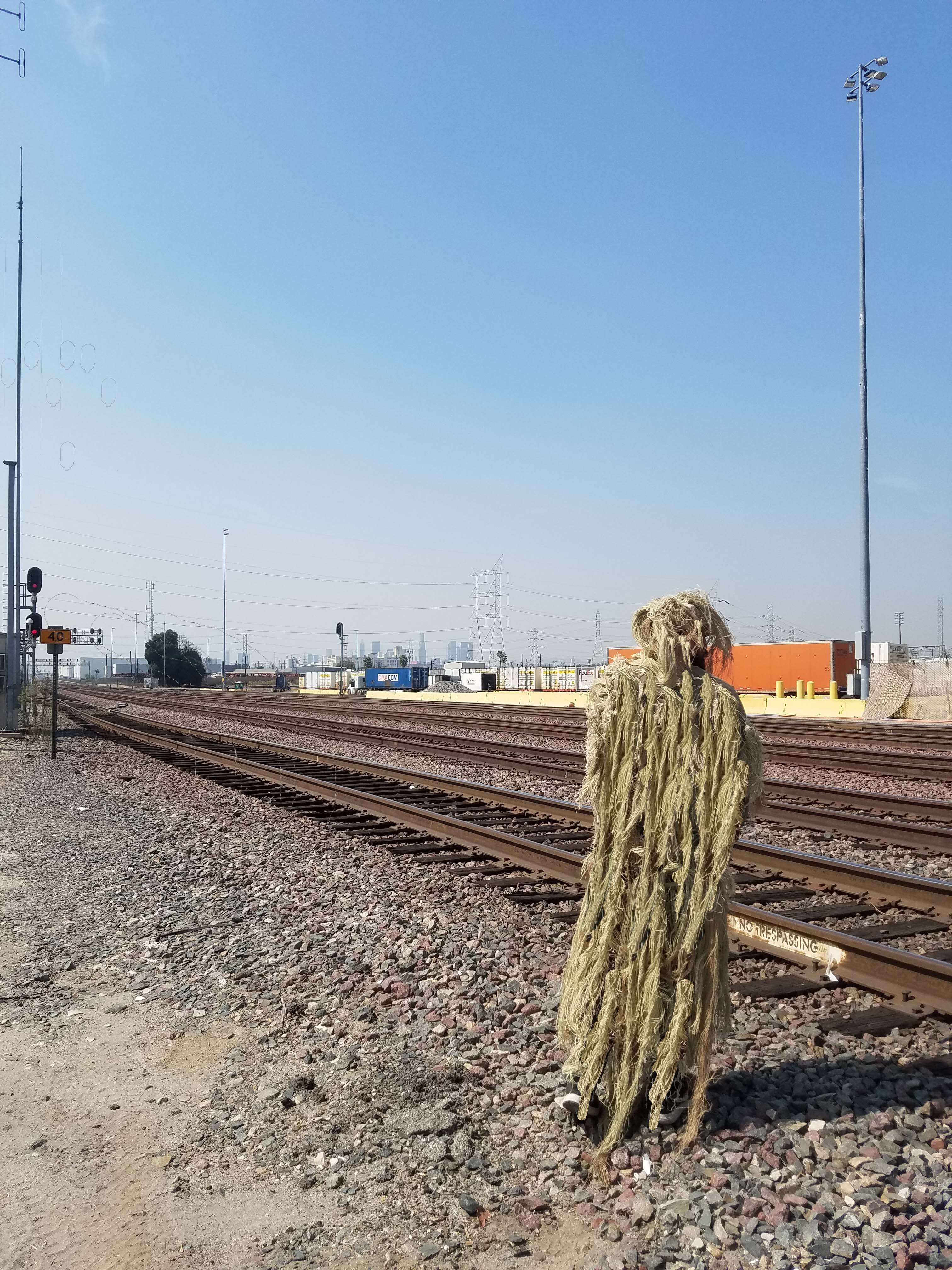 Work by B.Arch student Michael Sanches


---

The projects will explore both the urban strategy and the highly articulated architectural, human scale of propositions. A workshop with artist Ibiye Camp will introduce photogrammetry 3D scanning, VR and AR as a way of sensing and constructing spaces.



---


Work by B.Arch student Patty Canjura


---
Catalog Description
The studio intent is to explore and test architectural design as it relates to one or more special contemporary issues. The studio is open to both fourth and fifth year students.