Off Sets ︎ Degree Project Studio
---
ARCH 492
Spring 2020 ︎
Los Angeles


Instructor
Mark Ericson

---

Work by B.Arch Student Christian Parsons


---
If (as the philosophers maintain) the city is like some large house, and the house—atria, xysti, dining rooms, porticoes, and so on—be considered miniature buildings.
[i]
Since the inside is different from the outside, the wall—the point of change—becomes an architectural event.
[ii]
---

Work by B.Arch Student Jeremiah Bergara


---

This studio analyzed the geometric and formal differences between the interior and exterior lines of the wall. Students began by collecting a large set of building plans and sections and cataloging them. From this catalog students selected a single precedent and built a computational model of the project based on an analysis of its formative geometry. Through this analysis, students structured a drawing methodology for the production of interior and exterior form as a set of interrelated but distinct objects. Following from Alberti's description of the house, students proposed a program of either the house or of housing. In either case, central to their work was the interrogation of the means by which space is subdivided, nested, or otherwise accumulated within the object of architecture. While all students began with Alberti's prompt of buildings within buildings, each student's project is based on a distinct method of offsetting derived from their historical research.



---



Work by B.Arch Student Jessica Martinez


---

Work by B.Arch Student Kenia Retiz Lopez


---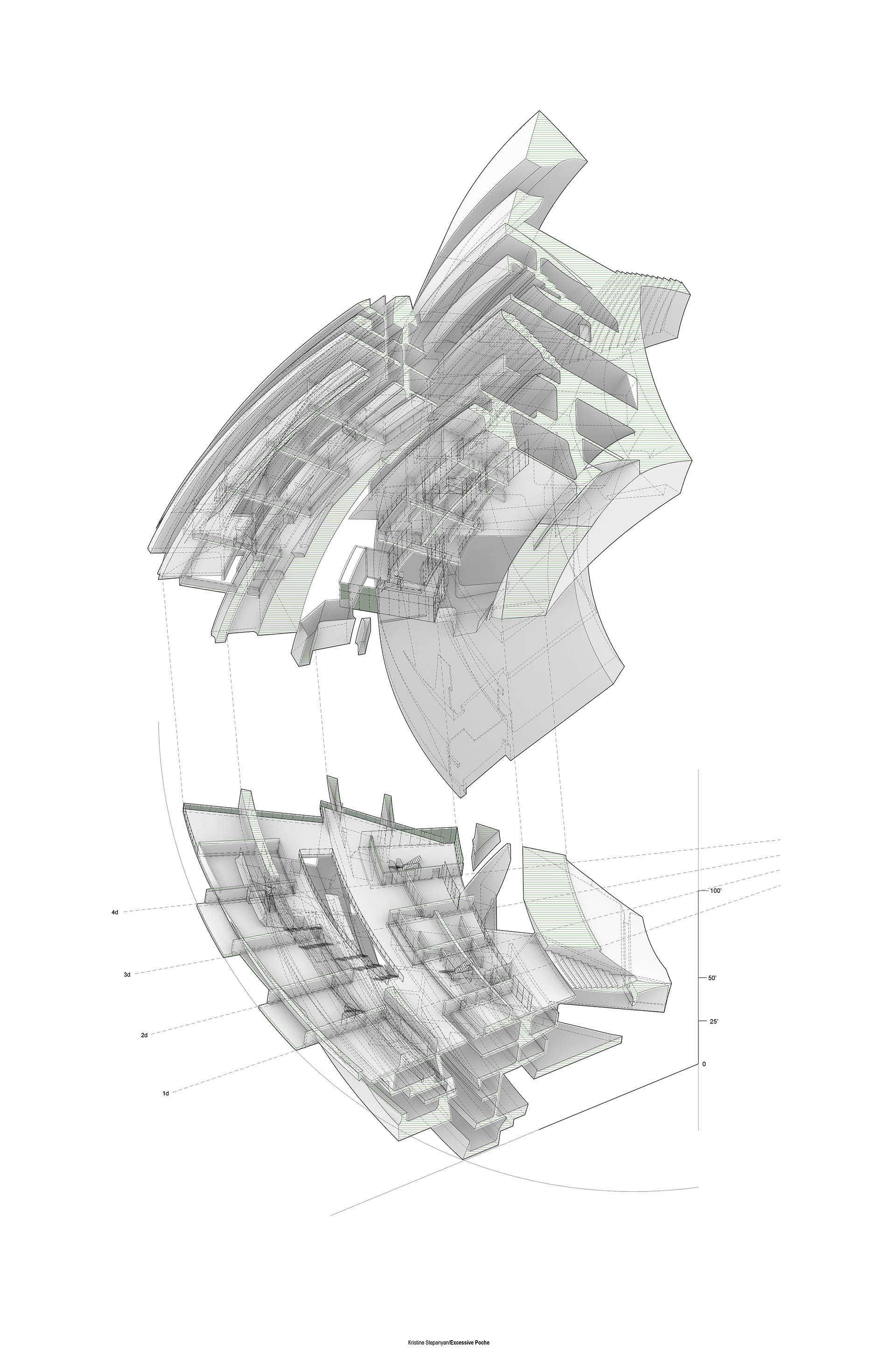 Work by B.Arch Student Kristine Stepanyan


---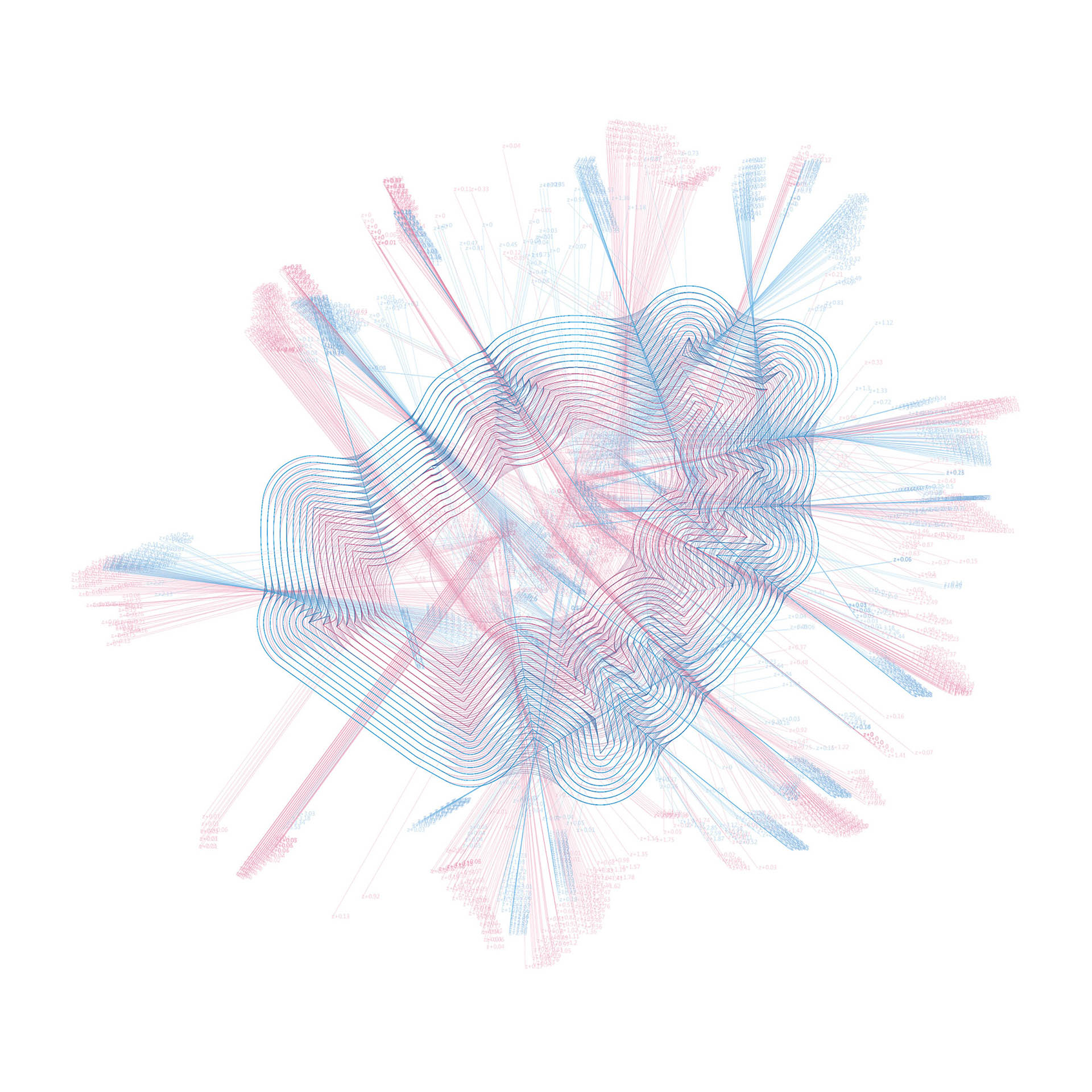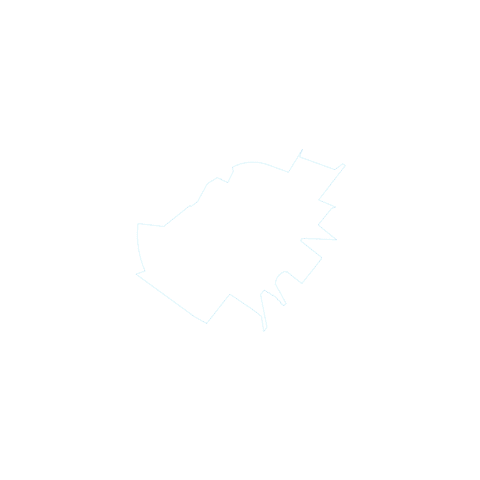 Work by B.Arch student Lucas Mok


---

Work by B.Arch student Matt Kim


---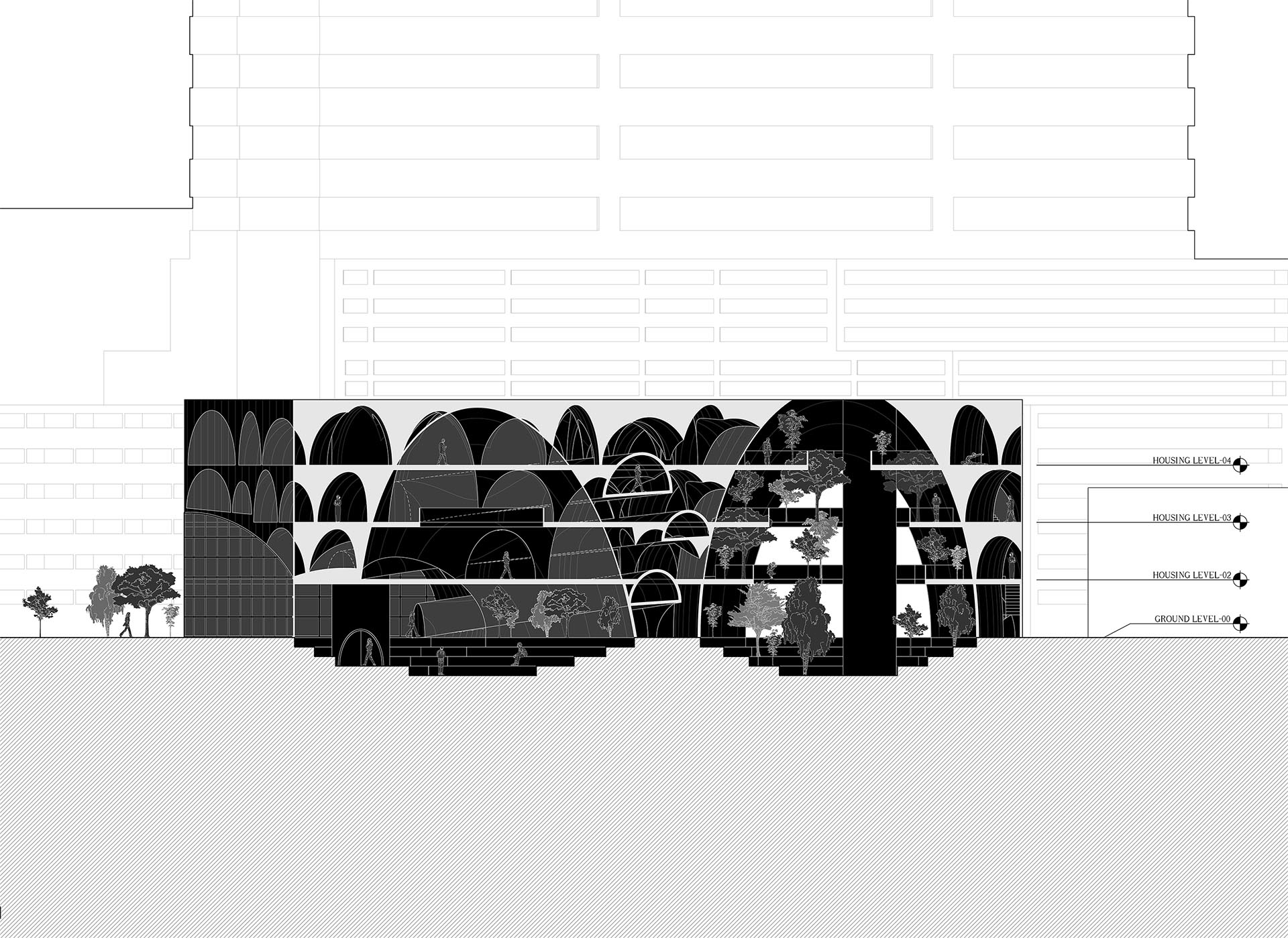 Work by B.Arch student Sharece Shabazian


---

[i] Leon Battista Alberti, The Art of Buildng in Ten Books, trans. Joseph Rykwert, Neal Leach, and Robert Tavenor (Cambridge: MIT Press, 1988) 23.

[ii] Robert Venturi, Complexity and Contradiction, 2nd ed. (New York: The Museum of Modern Art, 1977) 86.


---
Catalog Description
Through a rigorous level of clearly resolved work, students must demonstrate the application of theoretical research and positioning, plus the ability to integrate site, program, and other design issues in a self-initiated architectural design project incorporating a high degree of critical thinking, skill, and craft.