Degree Project Studio ︎ Studio 10
---
ARCH 431
Spring 2021 ︎
Los Angeles


Instructors
David and Mikaela Pearson

---

Work by B.Arch student Ali Hayes


---

Within the Degree Project Studio students are expected to demonstrate professionally competent thinking, questioning and doing in a self-directed manner. Each student determines their own thesis question and statement in Thesis Prep in the fall and uses that as guidance for an architectural proposal in the spring that creatively integrates site, program, context, construction and other issues expected of an aspiring architect.

Despite the independent nature of the course the class is run in a collaborative studio environment where two key ideas are asked of each student as they relate to their endeavors. One, they must interrogate the relationship between form, construction and culture; and two, they must clearly identify how their inquiry sits within the tradition, discipline and profession of architecture.



---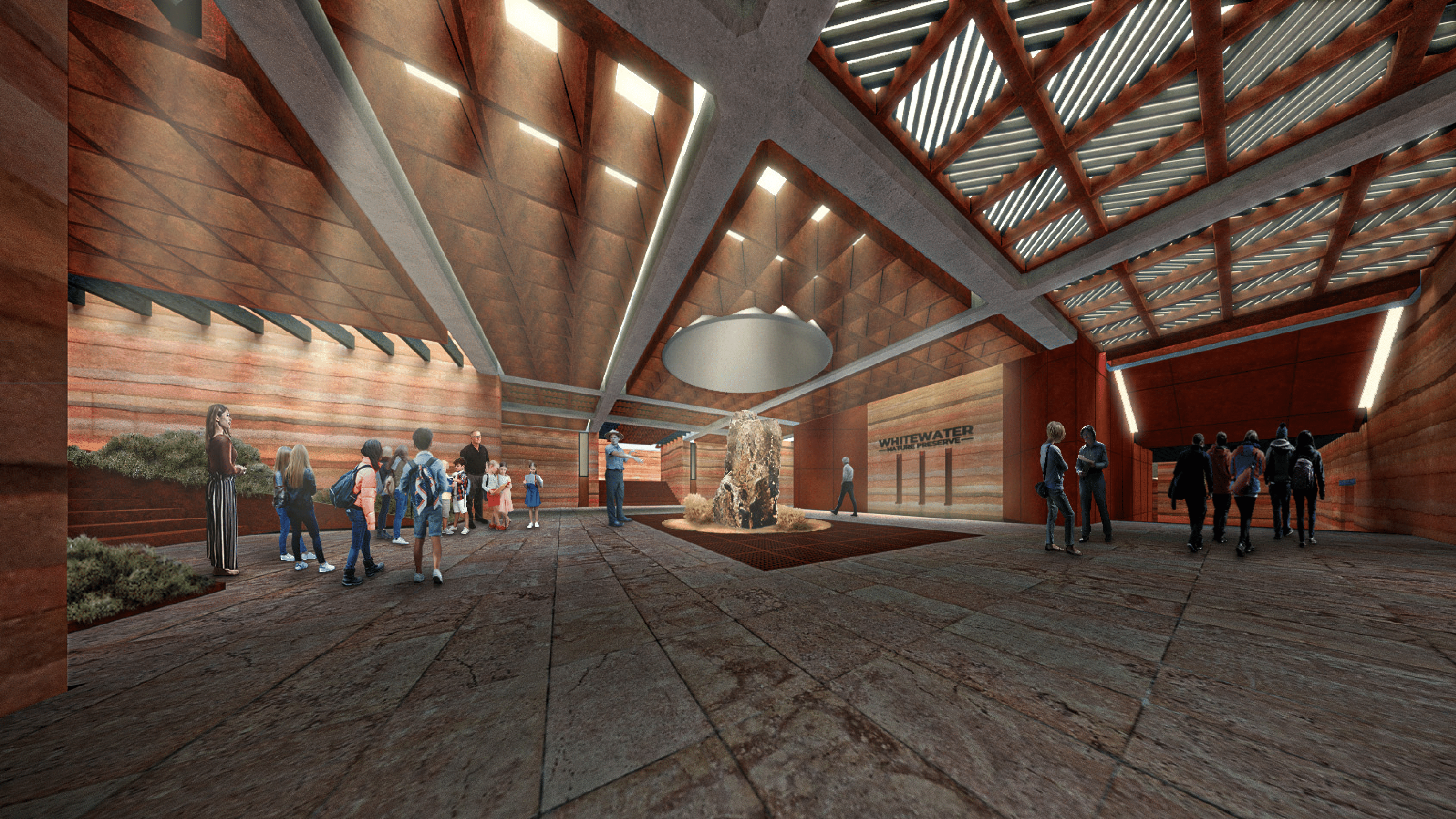 Work by B.Arch student Matthew Hummel



Work by B.Arch student Salvador Orozco


---

Work by B.Arch student Nani Reyes


---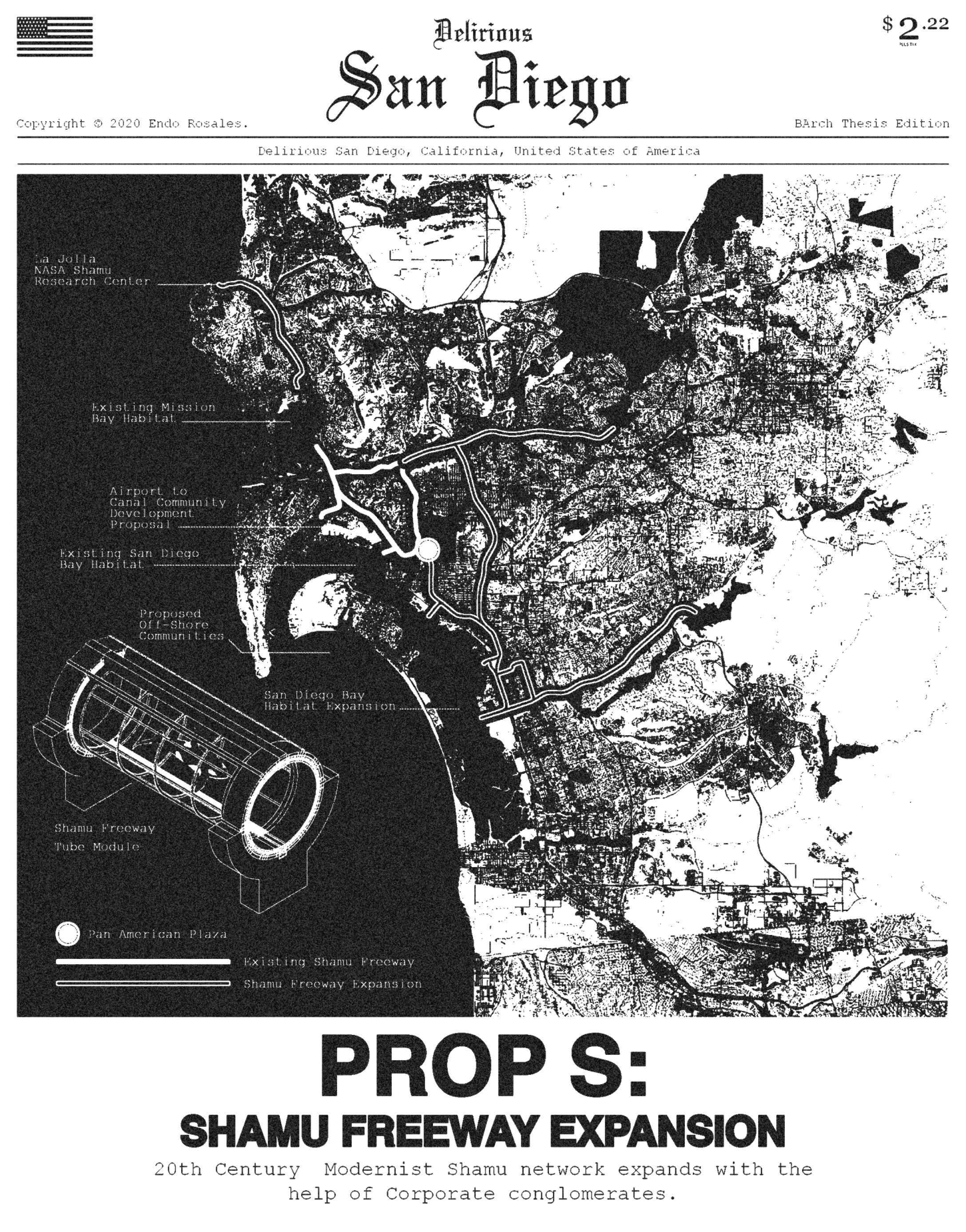 Work by B.Arch student Nani Reyes


---
Catalog Description
Through a rigorous level of clearly resolved work, students must demonstrate the application of theoretical research and positioning, plus the ability to integrate site, program, and other design issues in a self-initiated architectural design project incorporating a high degree of critical thinking, skill, and craft.