The Student Body ︎ Studio Four
---
ARCH 283
Spring 2020 ︎
Los Angeles


Instructors
Aaron Gensler
Berenika Boberska
John Going
Louis Molina

---

Work by B.Arch Student: Adrian Moreno

When in 1923 Corbusier first elucidated his now-famous quote, "A house is a machine for living in," he was not proposing an unheralded new direction in architectural design, so much as acknowledging the paradigm of systematic function which to varying degrees governed the form and character of the built world since civilization existed. From the humble windmill to the gardens of Babylon, humans have always retained an inseparable symbiosis between spatial architecture and the mechanisms of function. As technology evolves in the realms of education and living, and we are faced with ever-changing challenges, how do we design for the constant evolution for a space that will need to serve generations?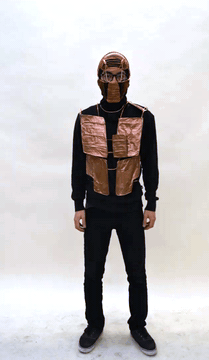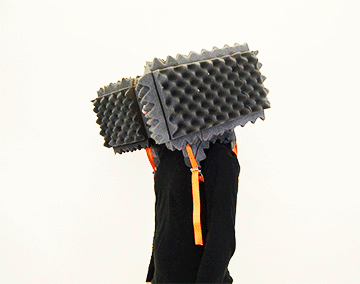 Whether consciously or unconsciously, we are in the business of designing our civilizations' spaces for living, learning, working, and dying. We are prophets of tomorrow's machines of living. As human civilization has accelerated its evolution in the past 150 years, the diagram has served to address the increasingly challenging question of how we design tomorrow's spaces to serve tomorrow's demands with the knowledge and understanding of today. Quantifying, reducing, analyzing, and addressing these emergent challenges and representing opportunities in systems has long been the purview of the diagram. In recent history, the diagram has been a tool for generating architectural design.



---
Work by B.Arch Student: Ryan DelPaso


In this studio, students designed a dormitory at Woodbury. The semester was focused on one project which was divided into four sequential exercises designed to help examine and explore context, content, sequencing, relationships, and form. Apart from the resulting architectural bodies, or Archetypes, students focused on interactions between the student's body, the student body, and the urban body: crossing the lines of performance, diagram, concept, materiality, and configuration to project a future reality of what it means to inhabit the campus. Students at Woodbury have the unique ability to understand and challenge and propose conditions, which form and inform our interactions, which we experience daily. These environments relate to the physical world as we know it and which we as architects have the responsibility and privilege to inform.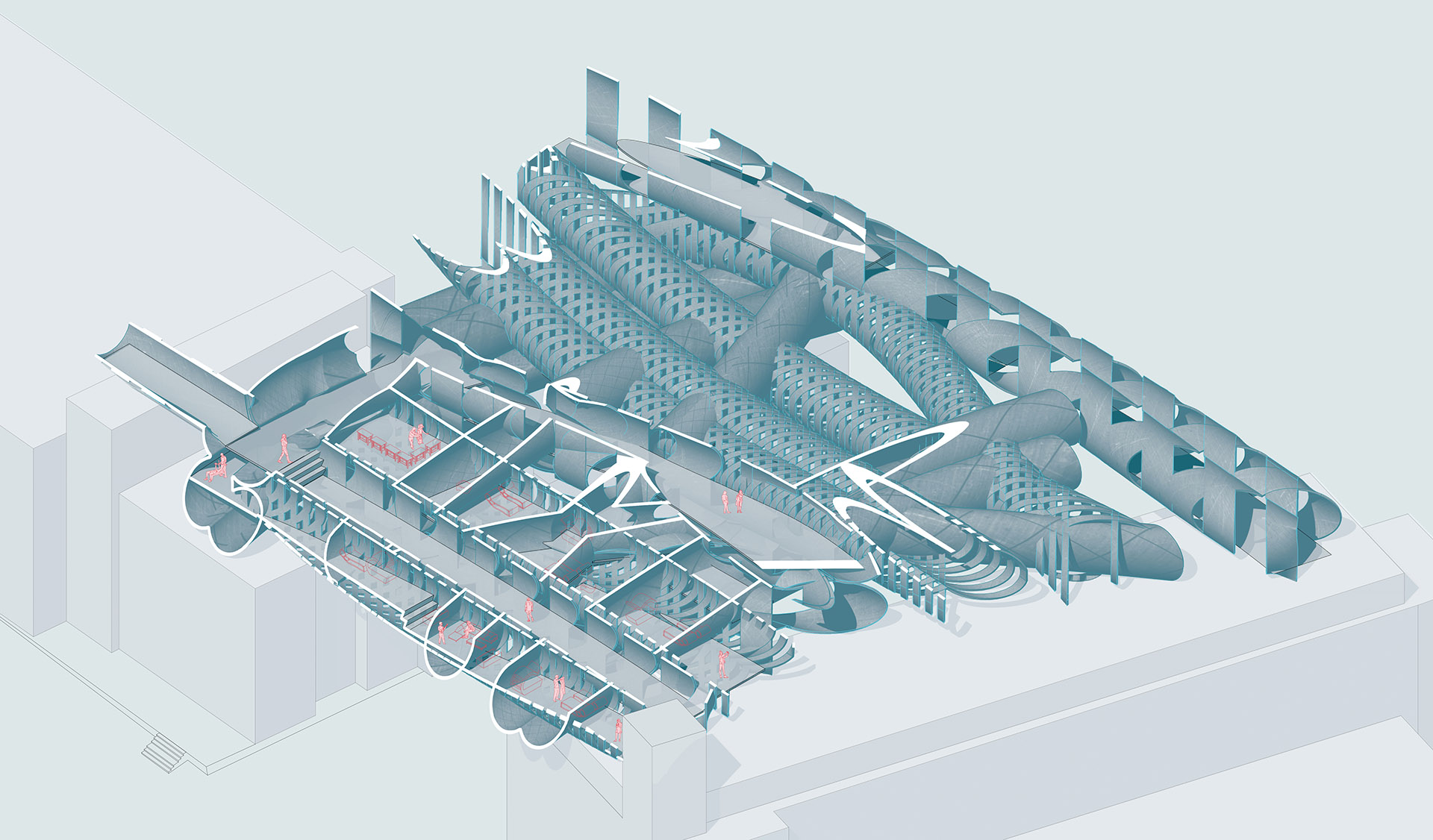 Work by B.Arch Student: Seba Alabdullatif



Work by B.Arch Student: Cobi Granger


---
---
Catalog Description
Natural and urban site orders are explored and analyzed using writing, photography, mapping and sectional studies to develop site planning and building design with special emphasis given to the relationship between program and external context. Projects focus on influences of adjacencies and environment, through the development of clear systems of movement, space, structure, energy efficiency and daylight.