Urban Food Hub ︎ Studio Six
---
ARCH 384
Spring 2020 ︎
Los Angeles


Instructors
Matthew Gillis
Robert Kerr
Eric Olsen
Bailey Shugart


---

Work by B.Arch Students: Lusine Tashchian & Jocelyn Diaz


---

This studio explicated the complex relationships between form, structure, spatial organization, and tectonic qualities through precedent analysis and building design. Project 1 was an individual effort that developed the vocabularies and taxonomies of structural systems in the context of a series of abstract examinations of the elements –both discrete and aggregate –that comprise complex structures. Project 2 was a 2-person team effort that situated the structural logics examined in Project 1 in the context of a site and program that make explicit demands of an architectural design. Project 2 culminated with a coherent building design that was both technically credible and conceptually compelling.



---

Work by B.Arch Students: Hillary Lu & Isis Orduno


---

Work by B.Arch Students: Tara Heydar & Sultan Altouri


---

Work by B.Arch Students: Ruiz & Salazar


---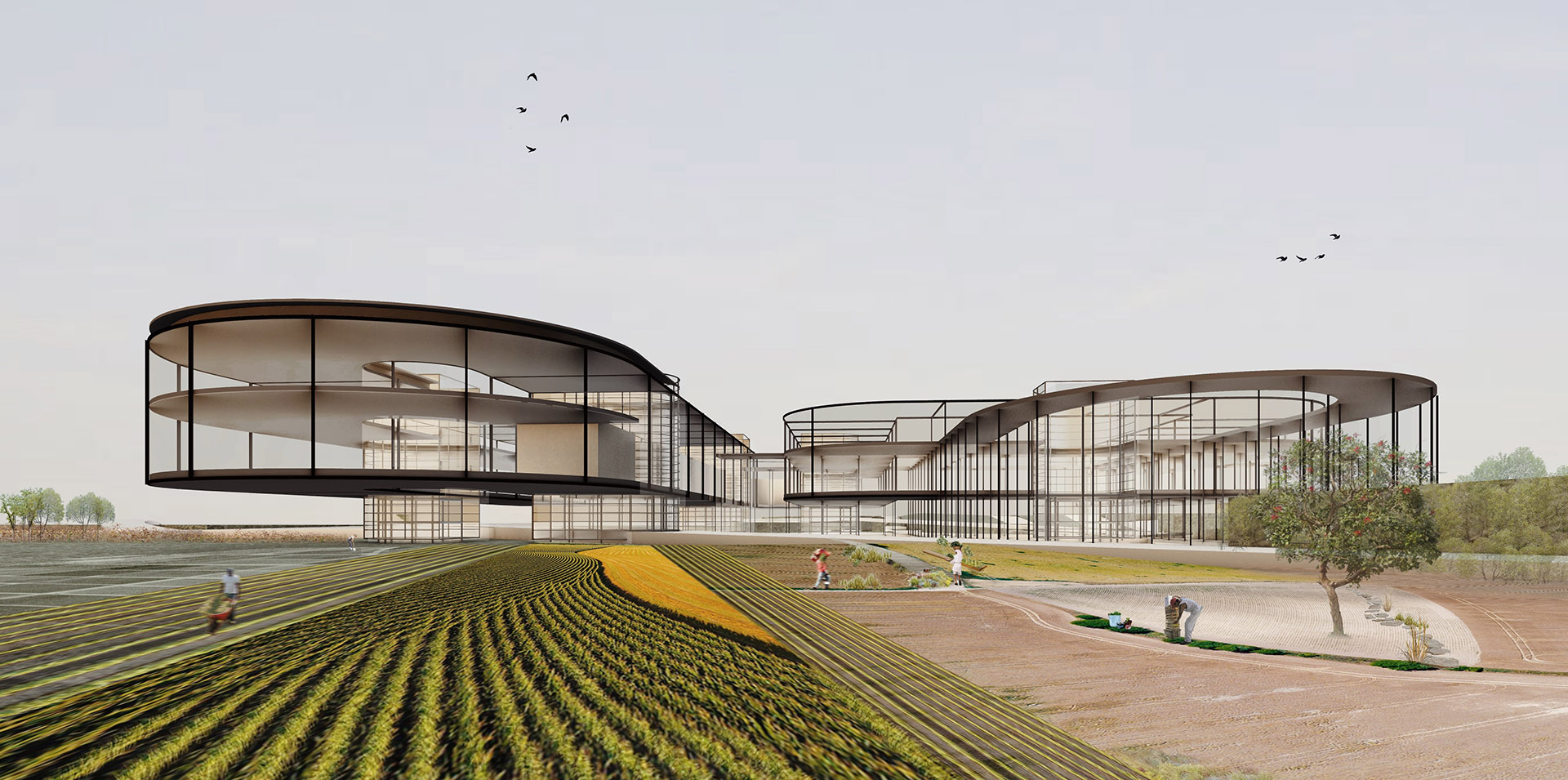 ---
Catalog Description
Structure, technology, building systems, and codes are explored as design-determinants, space makers, and form-givers in this synthesis studio. Building typologies, long span structural systems, environmental systems, and electronic media are analyzed as they relate to design development. The studio has a portfolio development component includes lectures and assignments. Studio, twelve hours a week.