Urbanism: Recuperative Care Project ︎ Studio Eight
---
ARCH 489
Spring 2020 ︎
Los Angeles


Instructors
Jeanine Centuori
William Ellsworth


---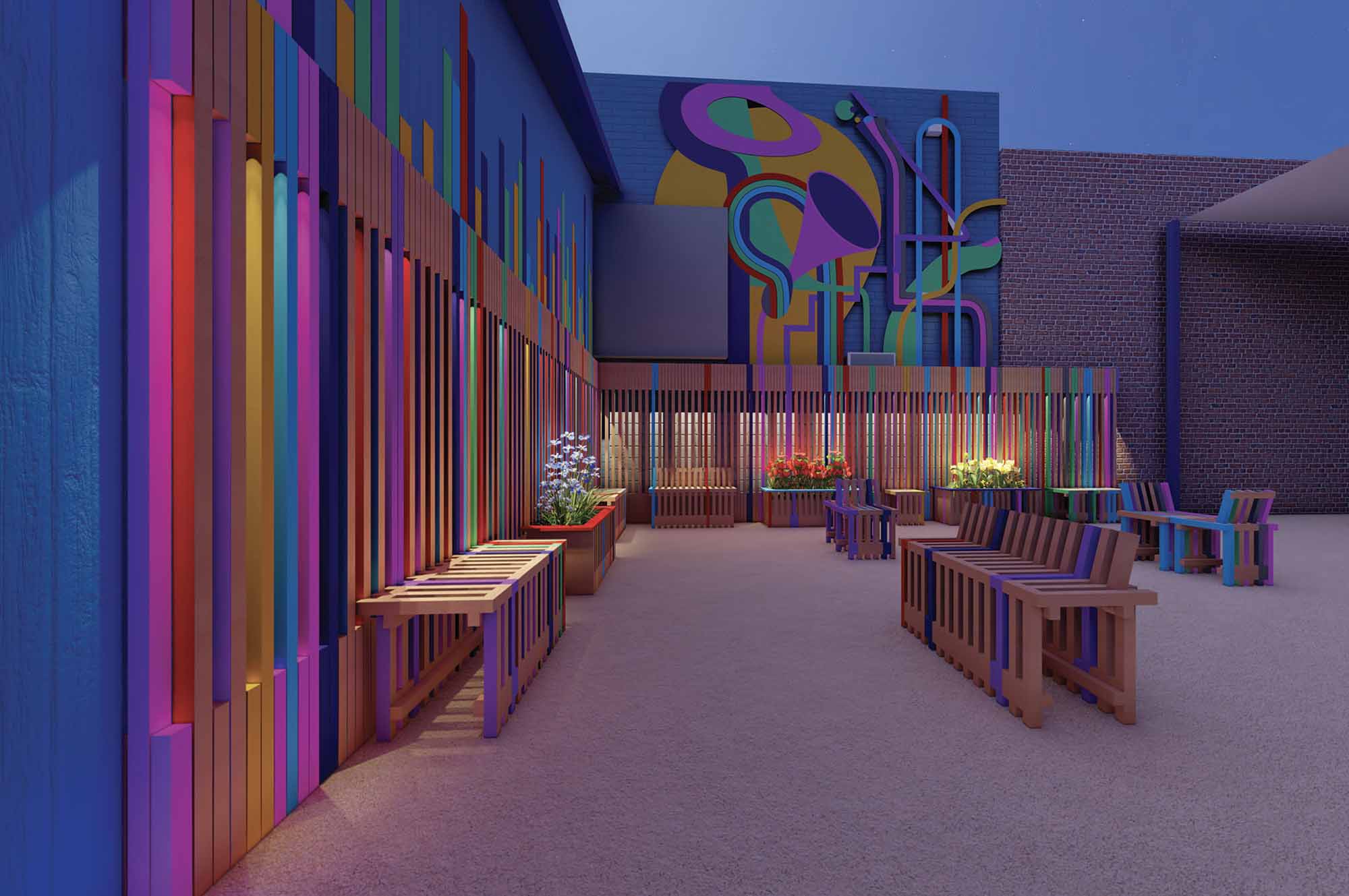 Work by B.Arch Student: Ricardo Jimenez
This studio explores two extreme scales of urban design, the tactical and strategic, while engaging semi-public spaces on the campus of the National Health Foundation's Recuperative Care Facility in South Los Angeles. Students design outdoor amenities on the grounds of the facility. These amenities are to serve the transitional residents living at the facility.





Work by B.Arch Student: Adrian Rios


The design problem focuses on how architecture enables or attempts to evoke community and its related social desires through small-scale amenity structures that appropriate and activate available marginal spaces throughout the site. The seemingly simple and modest programs will serve as the source for deep inquiry into the contradictory demands of practice: site, client, user, budget, program, consultants, builders, construction methods, etc. It will be critical for students to evaluate, adapt, incorporate and accommodate these internal and external demands while still producing a strong, cohesive project that begins to question the very notion of what these small structures are and how they might activate place. Unlike most semesters where design is an abstract lesson, real users (the National Health Foundation and homeless individuals) will inform their work. Civic engagement lessons will permeate all aspects of design decision making, and resolution.




Work by B.Arch Student: Jean Paul DeGuzman


---

Work by B.Arch Student: Ricardo Jimenez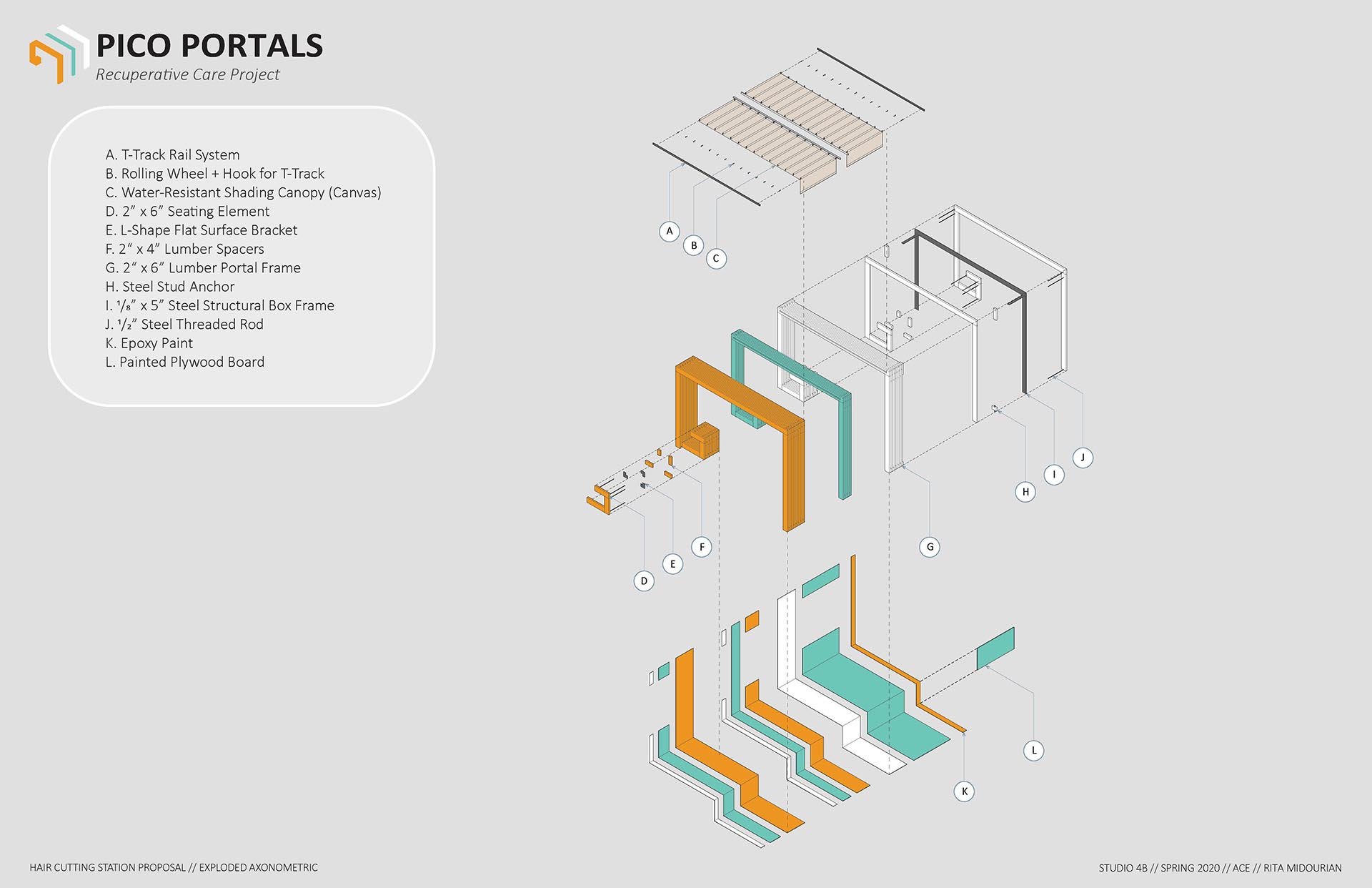 Work by B.Arch Student: Rita Midourian


---

Assembly Manuals


Work by B.Arch Students: Angel Escobar-Rodas, Derek Eskandari, Kevin Lugo-Negrete

---
Catalog Description
This course focuses the architect's leadership role in their community on issues of growth, development, and aesthetics through the study of urban design techniques and practices related to architecture and urbanism. A broad array of urban theories, tactics and strategies, building and space types, landscape and infrastructure design, and politics and policy making are explored through the dialectic between the private and public realms of the diverse urban culture.